Dídac Lee: "The world of sports is moving into content and entertainment"
eSports share the same values of innovation, commitment, improvement and teamwork that inspire MAPFRE. Our project isn't about being just another player in the eSports arena; it's about being a crucial part of eSports, supporting fans, nurturing their passion and strengthening the industry in order to become the go-to insurer for eSports. That's why we sat down with Dídac Lee (Girona, 1974) to get to know him better. He is best known for his ten-year stint as head of digital business at FC Barcelona and has been creating technology-based startups since he was 21.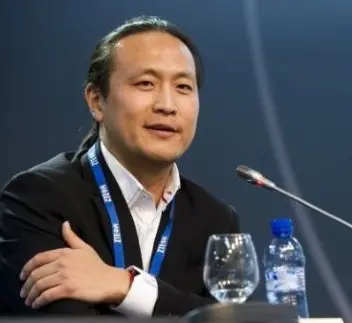 His experience as an entrepreneur in the technology sector and his time at FC Barcelona have enabled him to specialize in what is known as Sports Tech. Currently, in addition to managing eight of the companies he founded, he works full-time at the
Galdana Ventures
fund of funds, where he is Managing Partner and Founding Partner. He is also vice president of the tech companies hub Barcelona Tech City, an organization through which he promotes Sports Tech projects with a view to making Barcelona the global epicenter of startups and sports.
For Lee, Barcelona meets all the requirements to achieve this objective: a powerful network of startups with innovative ideas, sports corporations (FC Barcelona, EuroLeague, Moto GP and others), talent, government support and access to capital. "At Barcelona Tech City, we're building a network of investors who are, in some cases, business angels, and in other cases institutional investors with a keen interest in sports and technology. [This is] because Sports Tech is one of the fastest growing areas in the world," he explains. As part of the efforts to connect startups with clients, talent and capital in order to help them grow, Lee highlights Barcelona Tech City's latest collaboration with EuroLeague on a Sports Tech startup competition.
The relationship between sports and technology has made playing sports much more pleasant and efficient, says Lee, to the point that it has evolved from a competitive activity to a lifestyle. In recent years, there has also been a boom in the number of people who exercise to feel healthy or improve their image.
"Ultimately, playing sports with the use of technology is a lot like a video game: you see your progress as you make headway. It's a real turning point, as it lets you measure and use different indicators and compare them. Besides being healthy, it makes playing sports more fun. That's why the number of people playing sports is soaring. It has gone from being something fairly niche to becoming totally mainstream," Lee notes.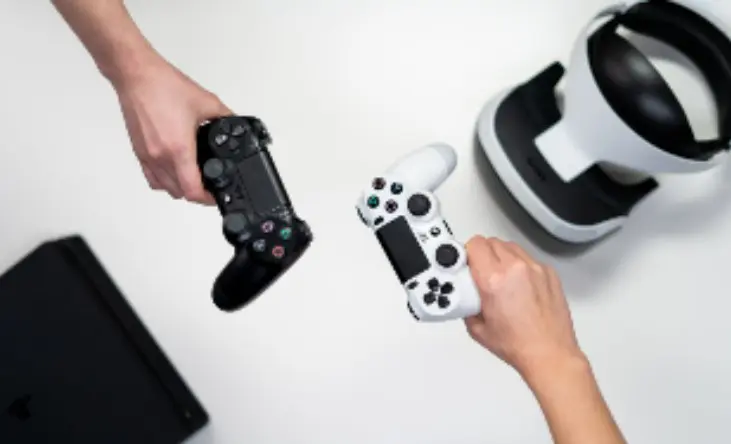 For sports clubs, technology has triggered a move toward professionalization, in the sense that management has gone from being more leisurely and amateur to entrepreneurial, says Lee. It is also thanks to technology that "the world of sports is clearly moving toward the world of content and entertainment, because while people used to play sports for themselves, now they entertain themselves by consuming the content of other people playing sports. These days, you can even consume lesser-known sports, because everything is being broadcast more."
The entrepreneur of Taiwanese origin claims that soccer clubs are more like entertainment companies such as Disney. They want fans to enjoy an experience, through technology, that is geared more toward entertainment than sports. Platforms such as Twitch entice sports consumers, especially following agreements reached with clubs like Real Madrid, Paris Saint-Germain and Juventus to offer their own channels. This opens up a direct communication channel between fans and athletes, and uses commentary from well-known streamers and YouTubers to draw in the younger members of sports broadcast audiences.
As fans entertain themselves with sports content and hand over data to sports organizations, the door to new business models opens. The data culture is going to be the next evolution, Lee claims. "The sports sponsorship of the future is going to be completely data-based. It's currently based on brand partnerships. Eventually, aside from brand association, those sponsorships will involve the sponsor's association with the brand's fan database."
In this context where sports clubs have made the leap to entertainment and are creating their own Netflix, their competitors are no longer other clubs but rather content streaming platforms, YouTube, Twitch and video games, adds Lee. And this phenomenon is not exclusive to the sports sector — it's happening in every area because of digitization. "Business models are going through a hybridization process," he emphasizes in reference to the fact that "innovation always happens at the frontier of core business." He gives the example of soccer clubs that have created their own eSports teams, even though it creates competition.
"eSports are never going to replace traditional sports. Playing video games isn't going to replace an hour running on a soccer field. But an hour watching someone playing eSports can replace an hour of watching a soccer game. From the audience's point of view, it can be a substitute." According to the former FC Barcelona executive, eSports athletes are better able to generate engagement with new audiences. "What an eSports player does on YouTube, you can do at home. What Messi does on the pitch, I couldn't do at home in ten lifetimes."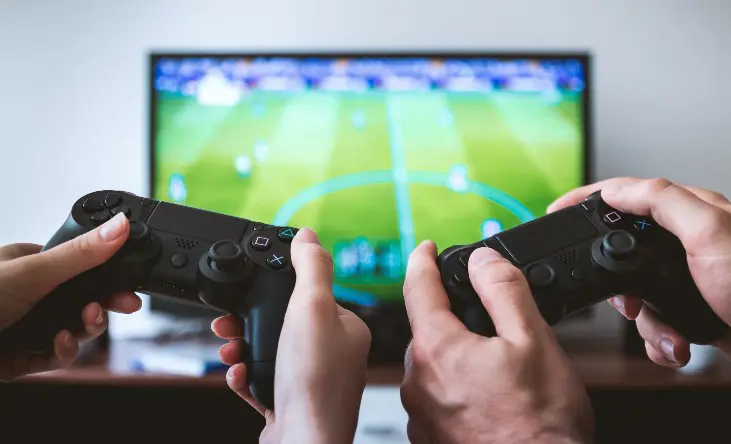 eSports, he continues, are here to stay: "We have to view them as a new way of reaching new audiences, markets and countries." That's precisely what Lee accomplished at Barça. The club was one of the first to create its own eSports team, which competes in the Chinese league. "The new world is going in that direction, and that's the way to generate engagement and win over new FC Barcelona supporters in China. The monetization channels are very similar to those of traditional sports: tickets, merchandising, broadcasting rights, sponsorships, etc."
On the sports-related streaming business, Lee assures us that every club will end up broadcasting its games on its websites. That's because this technology provides agility by allowing users to consume sports anywhere and on different devices, and it allows companies to expand their client base.
Related articles:
https://www.mapfre.com/en/insights/health/feel-goog-play-better/
https://www.mapfre.com/en/insights/transformation/sport-virtual/
https://www.mapfre.com/en/insights/innovation/sport-during-and-after-coronavirus/