Shareholders and Investors
In this section, you can find up to date information about the company's financial performance, stock market movements, communications to the supervisor, as well as information regarding corporate governance.
You can consult financial documents, the agenda, and the contact details for our investors, analysts and shareholders.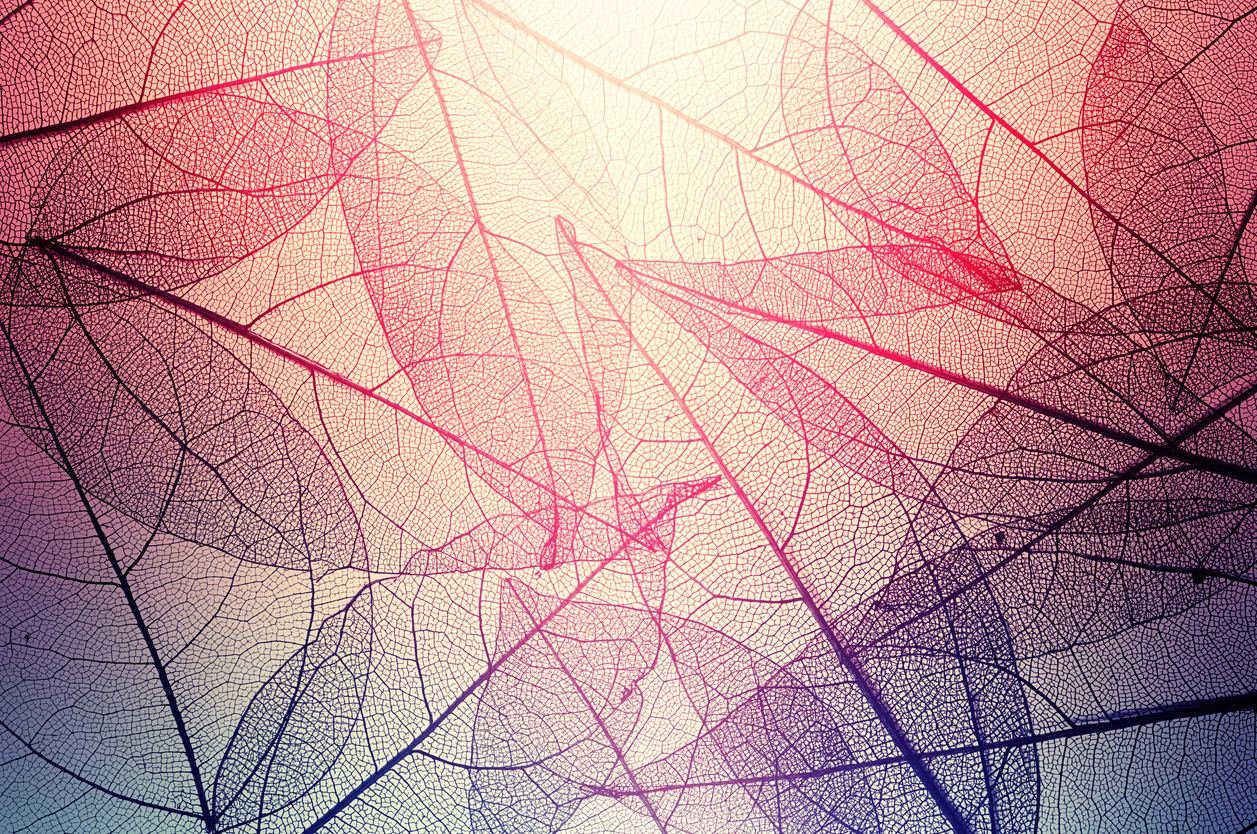 Results Presentation Full Year 2022
Thursday, February 9th
12:30 p.m.
MAPFRE uses Webcast technology to broadcast its main presentations live on the Internet. The content of this transmission is informative and not binding. The forecasts about the Company's plans, evolution and results are prepared based on estimates which are subject to uncertain factors that may cause future results to differ significantly (the evolution of the insurance market; the economic environment in general in those countries where the Company operates; changes in the legal framework; frequency and severity of insured claims; etc.).
ATTRIBUTABLE RESULT (million €)
Take a look at all the information in our Equity Story.
These are the key figures about MAPFRE's business and the most relevant information from recent years.
Shareholder contact information
Investor and Analyst Contact Information