Shareholders and Investors
In this section, you can find up to date information about the company's financial performance, stock market movements, communications to the supervisor, as well as information regarding corporate governance.
You can consult financial documents, the agenda, and the contact details for our investors, analysts and shareholders.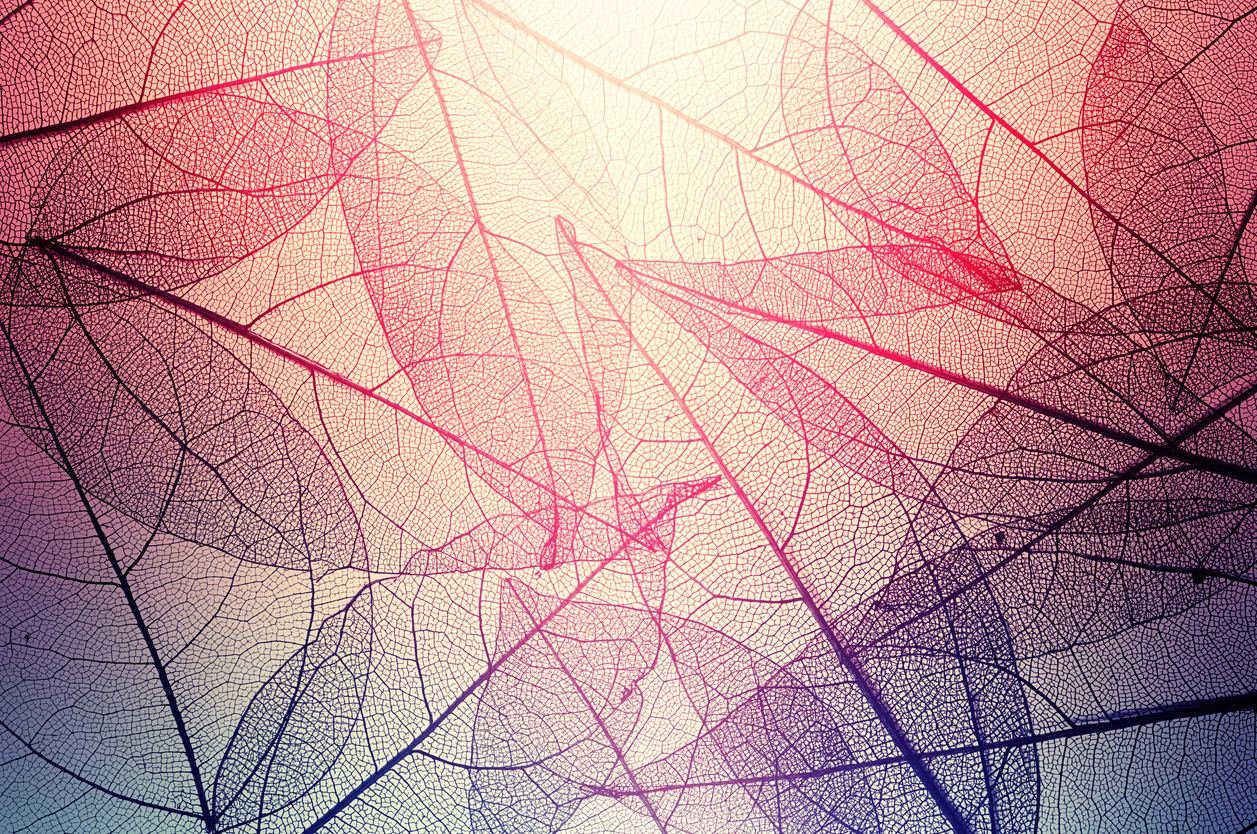 ATTRIBUTABLE RESULT (million €)
Take a look at all the information in our Equity Story.
Shareholder contact information
Investor and Analyst Contact Information