We promote a diverse and inclusive culture, free of any barriers related to generation, culture, gender, or sexual orientation. People are what we care most about. We are signatories to the 10 principles of the Diversity Charter, an initiative promoted by the Fundación Diversidad (Diversity Foundation) in Spain with the objective of promoting diversity management, which is an instrument of cultural transformation that promotes inclusive workplaces, enables social progress, and enhances economic competitiveness.
We have policies in place related to for Diversity and Equal Opportunity, Promotion, Selection and Mobility, and Remuneration that uphold the principles of equal opportunity and non-discrimination on grounds of gender, race, age, marital status, disability, nationality, beliefs, or any other physical or social condition, in any people management process: selection, hiring, training, mobility, remuneration, and evaluation.
The transformation we seek
Plan to encourage direct employment of people with disabilities
We promote an inclusive culture, which is why we continue recruiting more people with disabilities to our workforce (both external hires, as well as employees' family members) and we are expanding our inclusion plan for people with intellectual disabilities.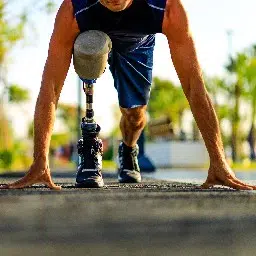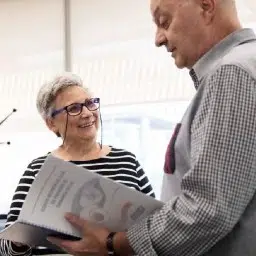 Senior talent initiatives
We are a global team comprising five generations enriched with enormous generational diversity. That's why we create an inclusive culture that keeps employees' specific needs in mind, regardless of the life stage they find themselves in.
Female talent and Pay Gap Plan
Equality is possible, and together we can make real changes that will lead to a fairer and more equal society. Every company needs to reaffirm their unwavering commitment to gender diversity and equal opportunity. Closing these gaps and achieving equal opportunities has always been one of our priorities.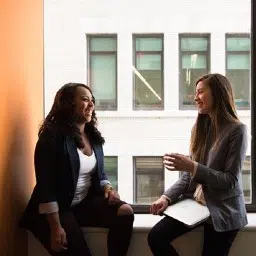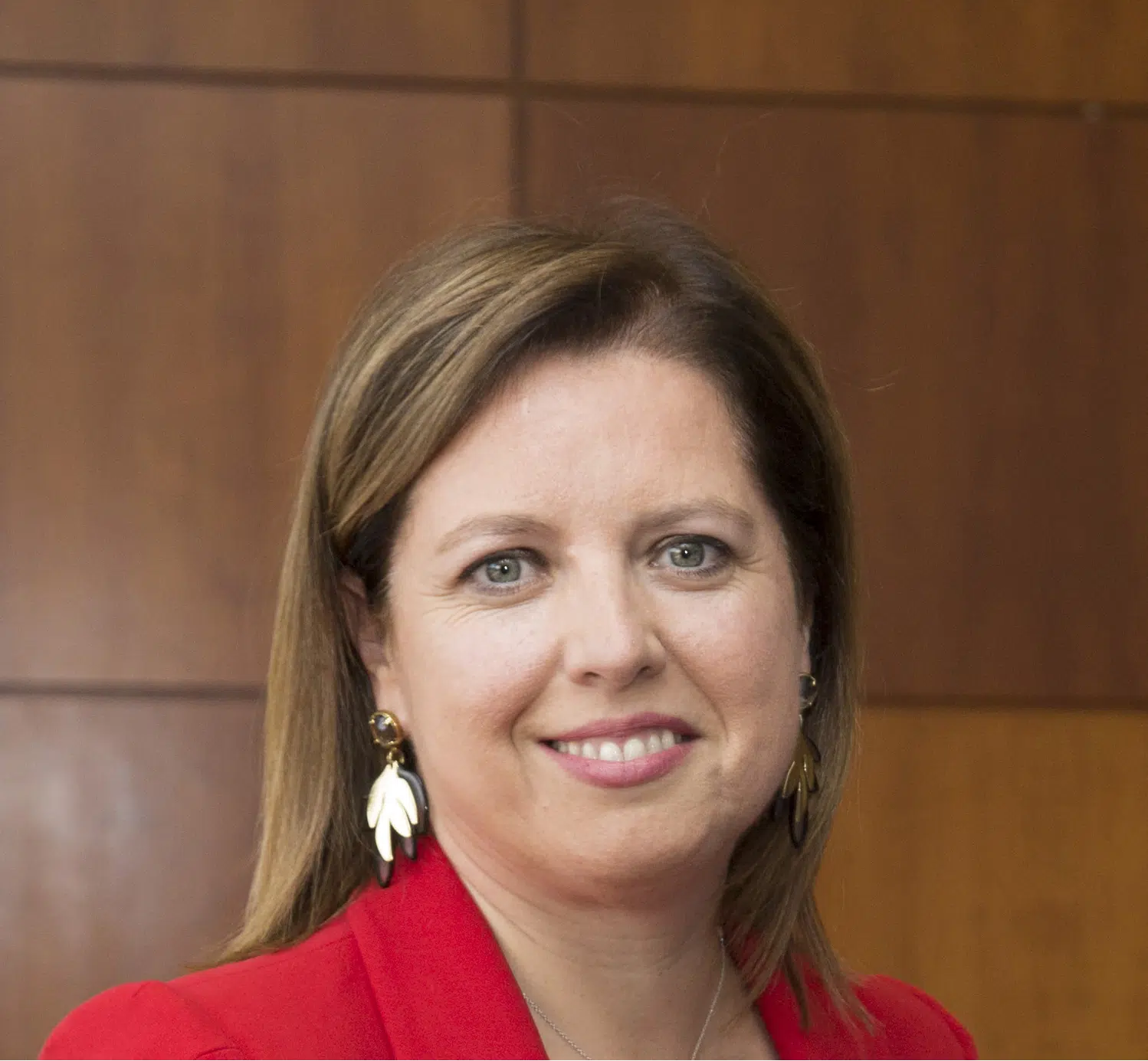 "At MAPFRE, we promote an inclusive culture as a matter of respect and because it also makes us a much more competitive company"
Elena Sanz Isla,
Group Chief People Officer