We're living through a time of historic change. We find ourselves in a Decade of Action characterized by a sense of urgency and a unique opportunity to work together to tackle social and environmental challenges.
Our response to these global challenges must be collective.
At MAPFRE, our work has maintained a strong commitment to people and the planet for more than 85 years. As a company, we have set our sights on the world and on global challenges in order to leave a positive footprint around us.
We know that change is possible and want to contribute to this process with challenging and unequivocal commitments to social and environmental issues, with products and services in line with our commitments and corporate governance that enables us to continue making responsible progress in the right direction.
The time to act is now, and each of us must play our part.
We are part of the major
international initiatives.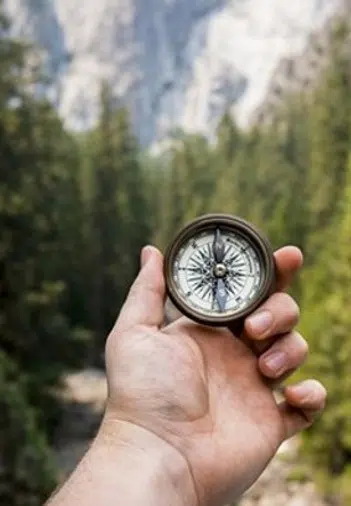 Learn about our sustainability plan
The Sustainability Plan 2022-2024 focuses on the global challenges we can tackle through our business.
We care about the great natural treasures that connect us and know that together we can make the changes necessary to protect them. That's why, playing our part, we're working to improve the management of our environmental footprint and promote the circular economy.
Due to the impact of climate change and its associated risks, we're facing a situation of global urgency. The scarcity of resources, depletion of ecosystems, and impact on biodiversity threaten not only the irrecoverable loss of natural wealth, but also our health and social welfare model.
Social
BY JOINING FORCES, WE CAN BRIDGE GAPS
We're working to ensure that quality employment, inclusion, financial education, insurance accessibility, and the sustainability of our value chain are a driving force for transformation. We're living in a time of historic progress, in which we've taken great steps to move toward a diverse and inclusive society.
However, the continued presence of significant inequality gaps means we must broaden our perspective if we want to continue advancing toward a better social model that ensures equal opportunity for all, without exclusion.
Corporate governance
FOSTERING TRANSPARENCY AND DIALOGUE
We encourage dialogue from the inside out, with all those who, like us, want to be part of this change. At such a time of urgency, climate and social challenges motivate us to collaborate across the spectrum in the joint search for value-based solutions.
We continually review and ramp up our requirements, based on what others expect of us and what we ourselves believe we're capable of achieving by leveraging our enthusiasm and potential to make a contribution.
Business
TRANSFORMING OUR PRODUCTS AND INVESTMENTS
We make rigorous, unequivocal public commitments on social and environmental matters, aligning our services and products with these aims, including sustainable products, sustainable investment, and sustainable underwriting. In order to achieve the global goals set down in the 2030 Agenda, each company must tackle and take ownership of shared challenges, integrating them into their products and processes. Companies must also raise awareness among their customers, encouraging them to commit and to act.
Building a sustainable future
These are our public commitments to building a sustainable future.
Environment
Protecting what belongs to everyone
100% of our countries will be carbon neutral by 2030
Social
Bridging the gaps that divide us
Eliminating the gender pay gap (+/-1%)
People with disabilities to make up 3.5% of the workforce
100%
of our providers approved in line with ESG criteria
Business
Including sustainability in our strategy
90%
of our investment portfolio rated with ESG criteria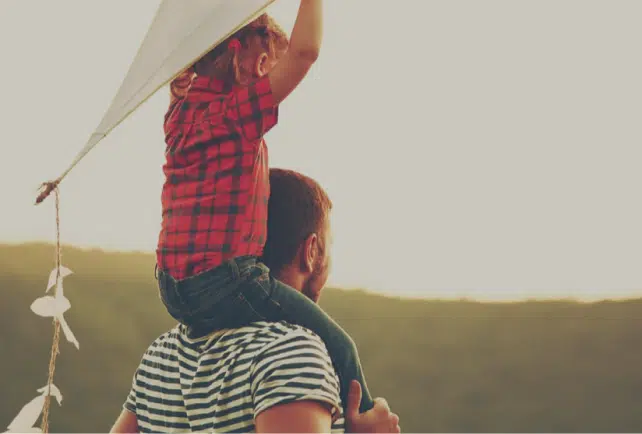 See all the information about our social, economic, and environmental performance in the societies we operate in.