With our quality employment plans, we develop people's talent and improve their employability. In addition, we promote young people's employability by offering them training and the opportunity to have their first professional experience with us. We foster direct and indirect job creation and thereby contribute to social growth and development.
The transformations we seek
Internal employability plan
We are committed to developing our employees' skills to the fullest extent possible, increasing their employability in an environment where the nature and content of job openings offered by companies is rapidly changing.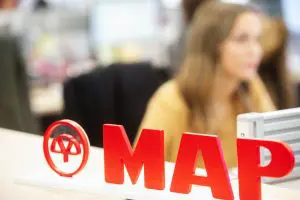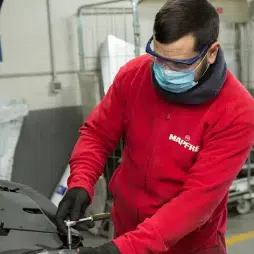 External employability plan
By playing our part, we are helping to reduce the high rate of youth unemployment. To this end, we strive to enhance the employability of young people by setting up practical training programs at our company so they can have their first workplace experience with us.
Our employees and their well-being are of the utmost importance to us, and drive us to ensure we offer quality employment, focusing on the variables of Professional Development, New Ways of Working, and Employee Satisfaction.