SUSTAINABILITY | 15.10.2020
What is environmental impact and how is it measured?
The COVID-19 pandemic is just one example of how human well-being is closely linked to the balance of ecosystems. In this context, the importance of measuring the impact of human activity on the environment, with the aim of moving toward sustainable development, has never been clearer.
As the pandemic continues to take lives and wreak havoc on economies around the world, the United Nations warns in a new report that "we must unite human, animal and environmental health to prevent the next pandemic."
During the presentation of the report, the United Nations Environment Programme (UNEP) Executive Director, Inger Andersen, pointed out that "science has made it clear that, if we continue to exploit wildlife and destroy our ecosystems, in the coming years we will see a continuous flow of diseases moving from animals to humans."
The report identifies seven trends that are driving the growing emergence of zoonoses, including increased demand for animal protein, increased intensive and unsustainable agriculture, wildlife exploitation and the climate crisis. The report also identifies ten steps that governments can take to prevent future outbreaks, including:
Encouraging sustainable land management practices and developing alternatives for food security and livelihoods that to not rely on the destruction of habitats and biodiversity.
Support sustainable management of land and marine resources to improve the sustainable coexistence of agriculture and wildlife.
Environmental impact: What is it?
It is the effect of human activity on the environment in the form of creating environmental imbalance.
Some of the most common environmental impacts are:
• air pollution
• water pollution (seas, rivers, groundwater)
• soil pollution
• waste production
• noise pollution
• damage to ecosystems and loss of biodiversity
Why is it necessary to measure the environmental impact of human activity?
Human well-being depends directly on biodiversity and ecosystems. It is therefore vital to try to measure, plan and minimize any activity that might alter the ecological balance.
All activities carried out by humans have an impact on ecosystems. Some cause irreversible effects on the environment, such as environmental pollution, extinction of species, depletion of resources and habitat destruction.
Moreover, as the human population grows, natural resources are being depleted. Improving the sustainability of human development is becoming increasingly urgent, and it is essential to measure, minimize and compensate for these impacts.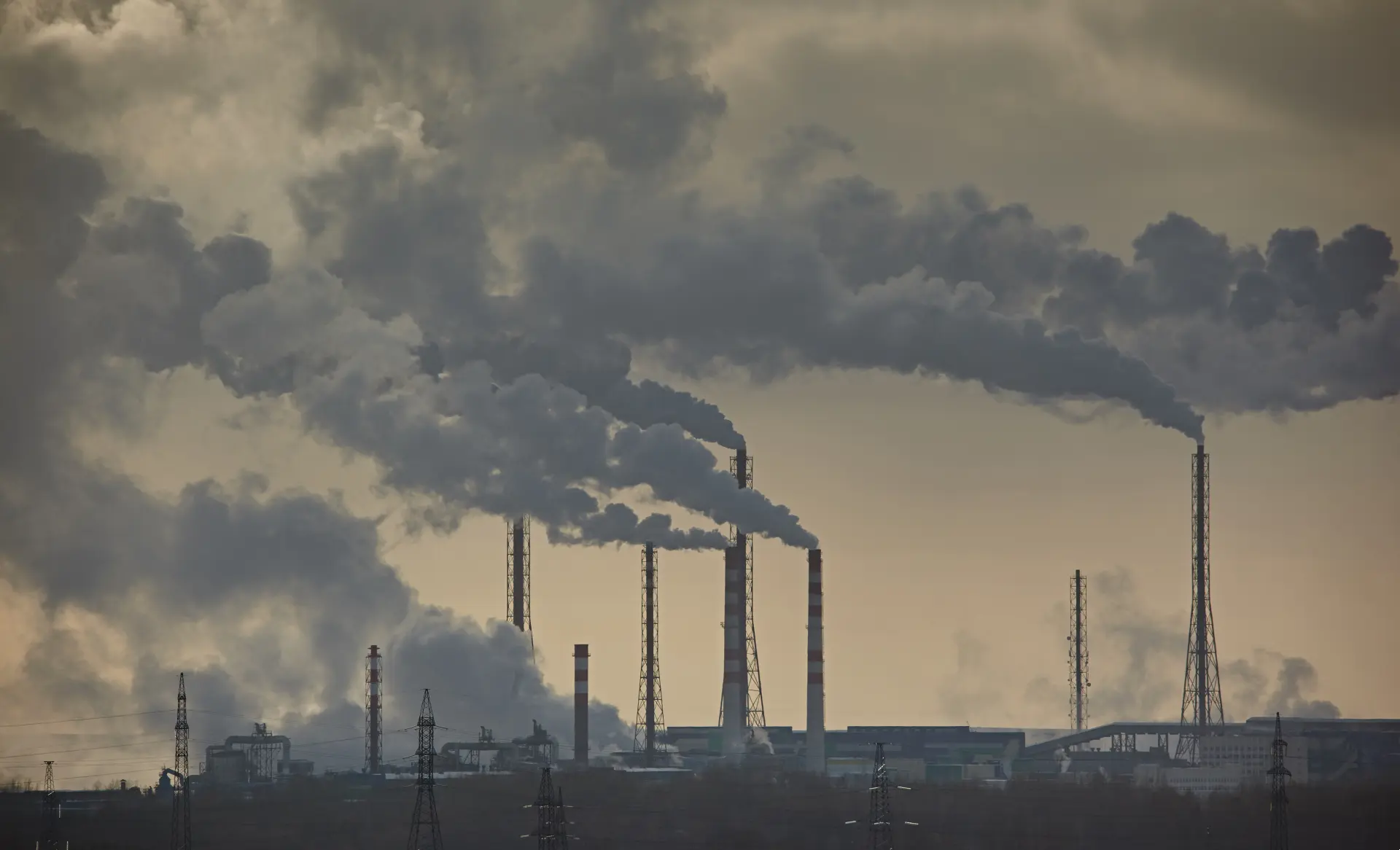 How is environmental impact measured?
Today, more than 100 countries have legislation that requires an Environmental Impact Assessment to be carried out for any project that may highly impact the ecosystems where it is due to take place.
The Environmental Impact Assessment was created to evaluate such effects on ecosystems and was designed according to sustainable development indicators.
In addition, there is an international Natural Capital Coalition that works to enable business organizations to integrate their environmental dependencies and impacts on ecosystems and biodiversity into their finances.
Companies committed to reducing their environmental impact
At MAPFRE, we continue to make progress in our commitments to the United Nations 2030 Agenda, through actions focusing on:
Reducing our environmental footprint. We are measuring our impact on the environment and setting objectives for carbon neutrality and reducing emissions.
Integrating the climate change variable into our business. We are incorporating the recommendations of the Task Force on Climate-related Financial Disclosures (TCFD) into our financial planning, as well as including environmental, social and governance (ESG) criteria in both investment and underwriting and defining low-carbon products.
Promotion of the circular economy. We have minimized the generation of waste in our activity and positioned ourselves as an agent of change in the transition to this type of economy, by promoting products and services and supporting specialized companies in the sector.
Biodiversity preservation. We are raising awareness of and supporting initiatives to protect ecosystems that are more sensitive to the effects of climate change.