MAPFRE RE at Monte Carlo Rendez-Vous: Steady as she goes…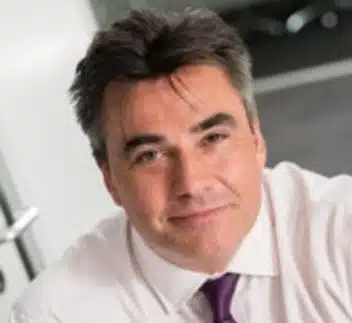 Simon Hayes
Managing Director, NextGen Communications
In the past few days, MAPFRE RE attended the Monte Carlo Rendez-vous, an annual gathering where brokers, cedants and reinsurers meet up and hold bilateral discussions ahead of the renewals. RVS2023 felt different than past events. Last year saw for the first time in many years a true hard market starting with some unexpected shock waves around the market, and some brokers and clients scrabbling for capacity at a viable price.
Amidst last year's turbulence, MAPFRE RE's approach continued emphasising the stability of its long-term client relationships, whilst naturally moving with the market to rebalance the books after many years of under-pricing against the cost of capital in the industry.
In this article, we delve into MAPFRE RE's strategy as the 1 January 2024 renewal season approaches, which can be summarised as 'steady as she goes'.
Prioritising client relationships
MAPFRE RE's CEO, Eduardo Pérez de Lema, revealed at RVS2023 his team's steadfast commitment to its clients. While reinsurance pricing has seen fluctuations, MAPFRE RE has avoided major shifts in its portfolio, focusing instead on nurturing existing client relationships. He emphasised that its approach sets a high standard, and they prefer to work with clients who share their commitment to stability and long-term partnerships.
"We are focused on relationships, and our priority is to maintain a stable approach to our clients," Pérez de Lema stated. This dedication to stability aligns with MAPFRE's broader company ethos, characterised by a long-term perspective and a traditional emphasis on thoroughness.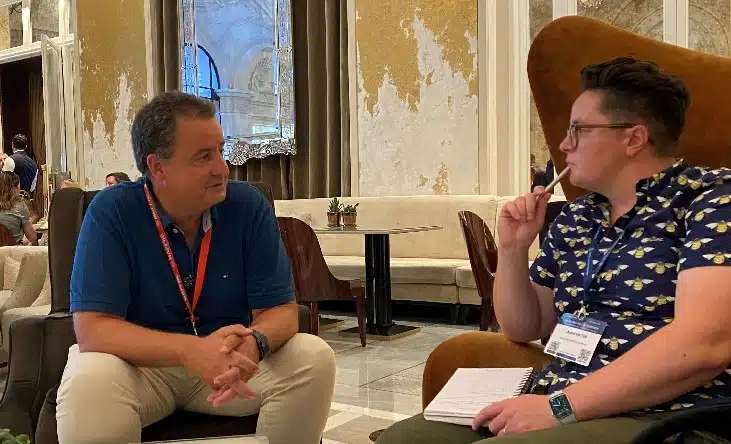 Renewals in 2023: A more predictable landscape
Renewals in April and July of 2023 brought more order and predictability, according to MAPFRE RE. The turbulences experienced during the 1/1 renewals had subsided, and there had been "no surprises" after January. However, Pérez de Lema remained cautious, acknowledging the presence of a volatile geopolitical and macroeconomic environment.
"Volatility is always difficult to handle," he noted. The rise in geopolitical risk and concerns about social instability underscore the challenges that reinsurers like MAPFRE RE must navigate. In the short term, inflationary pressures loom large, but in the long term, a shift away from historically low interest rates offers potential benefits to the industry.
Pérez de Lema anticipates that the effects of inflation will persist for months and years. Inflation, particularly the Consumer Price Index (CPI), affects various segments of the insurance industry, including motor, homeowners, and property classes. He emphasised that the impact of inflation is not limited to casualty reinsurance but extends across multiple sectors.
"Reinsurance structures should be designed in a way to help clients get the cover where it's needed, but with a good understanding of the risk, and that comes with a price," MAPFRE RE's main executive explained. Pricing for long-term phenomena like climate change in traditional one-year reinsurance covers remains a complex challenge.
Climate risk and sustainability; AI
MAPFRE RE, like the MAPFRE group, recognises its responsibility in combating climate change and building resilience. Pérez de Lema describes this as "a big part of our responsibility" and emphasised the need for sustainability in providing coverage to clients. As a major reinsurer, MAPFRE RE pays close attention to the impact of climate change and its socially-linked consequences.
He noted that natural perils events are influenced not only by climate change but also by where risks are concentrated and how well they are understood and priced. The industry has that been underestimated and inadequately priced climate risks.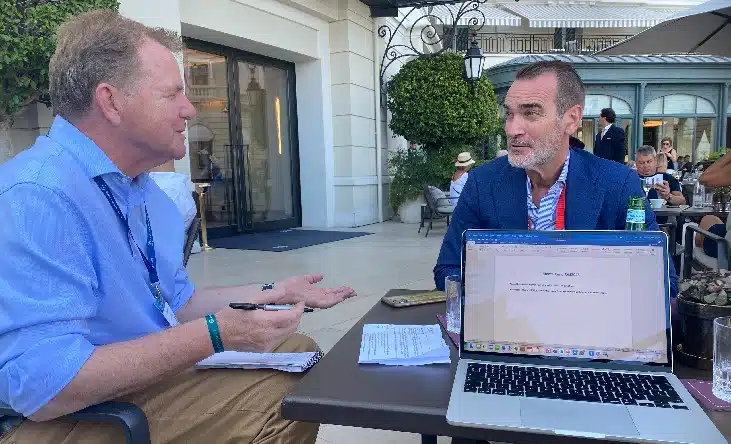 Artificial intelligence (AI) represents a significant area of focus for MAPFRE RE. Pérez de Lema emphasised the transformative potential of AI in streamlining operations and data analytics. He anticipated that AI will disrupt the reinsurance industry faster and more comprehensively than previous technological advancements.
Efficiency is a central challenge in the reinsurance sector, and he highlighted the need to reduce frictional costs. While AI can enhance various aspects of operations, the goal is not to replace underwriters but to automate processes for risk assessment and reduce manual work, ultimately directing more premium towards covering risks.
As the 2024 renewal season approaches, MAPFRE RE stands out for its commitment to stability and sustainability in a rapidly changing reinsurance landscape. The focus remains on maintaining long-term client relationships, navigating inflation, addressing climate risks, and embracing AI, all underscoring a true dedication to resilience and efficiency.
While the industry continues to evolve, MAPFRE RE's strategic approach positions it as a solid, steadfast player here for the long term in the global reinsurance market.
RELATED ARTICLES: