Labora, the first employment platform to promote generational inclusion
A finalist of the Fundación MAPFRE Social Innovation Awards. Designed to find effective solutions to the recruitment, training and integration challenges faced by HR departments, this platform focuses on an older talent pool. The Labora system creates potential job positions for people over 50. The final of the fourth Fundación MAPFRE Social Innovation Awards will be held on May 12.
Madrid, March 2021. Labora is the first platform to break down barriers in order to accelerate the incorporation of generational diversity into companies. In the view of its creators Sergio Serapião, Fernanda Zemel and Ricardo Seara, the productive inclusion of people over 50 seeks to overcome obstacles that other job-seeking options can be blind to. "Job positions are designed for people under 40, which means that for many older people, getting hired means pretending to be younger, disregarding their best attributes and jeopardizing their health, self-confidence and development."
Labora is a platform designed to find effective solutions to the recruitment, training and integration challenges faced by HR departments, with a focus on an older talent pool. By identifying profiles, providing free training and mapping candidates' skills and goals, this app's job matching is free of unconscious age-based bias and guarantees companies a successful inclusion process. To this end, and in order to create value for companies, Labora monitors results and provides the necessary training in line with the job requirements. "Our product enables the hiring of older people and demonstrates their potential through data. It helps to empower them."
The platform adapts selection processes and job design in order to eliminate the barriers that older professionals often face when seeking employment. It also has content partners that provide users with free training courses, providing people over 50 with a unique space to reskill and become stronger candidates in the face of market challenges. "At Labora, we create potential job positions for older workers. We use data technology in our processes and take age out of the equation, redefining the careers open to people at this stage of life."
Labora now has over 12,000 professionals taking part in training courses. By the end of 2021, they expect 100,000 people over 50 to have been trained for new jobs. "We have successfully got our message across to businesses and older people, who are now beginning to rethink their potential. In fact, we estimate that in 2020 we had an indirect impact on one million people." A figure that they expect to double in a year.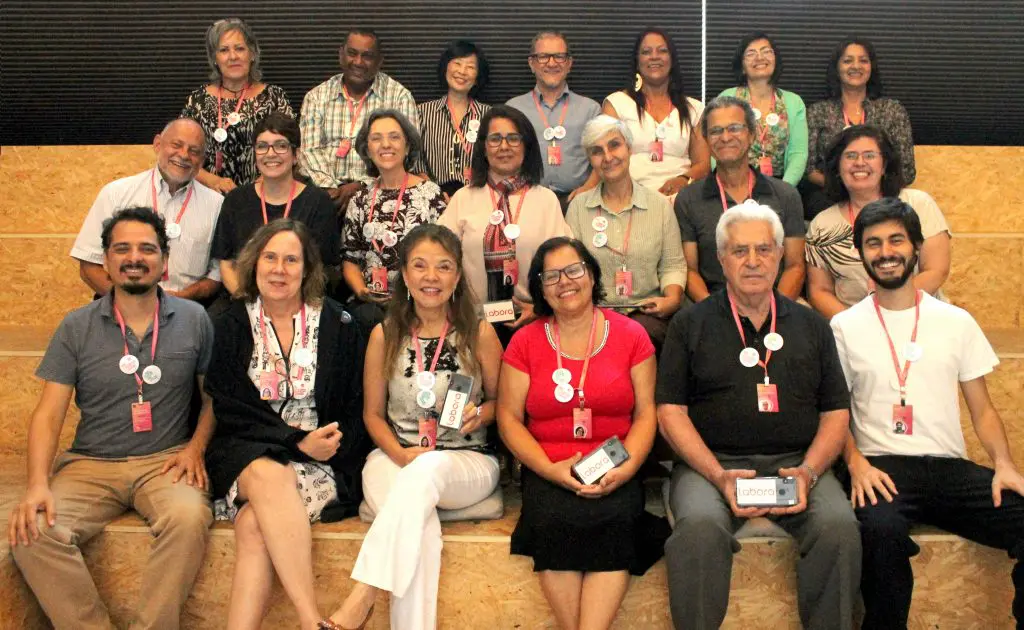 Awards for a better world
The fourth edition of the competition attracted more than 300 initiatives created by scientists, researchers, and university and business school students — 28 percent more entries than in the previous edition.
Designed as a contest across three geographical regions—Brazil, the rest of LATAM and Europe—the aim of the Fundación MAPFRE Social Innovation Awards is to back the development of proposals that capture the essence of social innovation, skill, transformative capacity, commitment and the need to improve the world around us.
On May 12, a panel of experts from Fundación MAPFRE and IE University, an academic partner of the Awards, will choose the winners. There will be three winners in total, one per category, relating to three very topical and influential areas that are also the focus of the work carried out by Fundación MAPFRE: improving e-health, accident prevention and safe and sustainable mobility, and the economics of aging (Ageingnomics).