Verti aspires growth in Germany with multi-channel strategy
In a recent interview published by Versicherungsmonitor, the CEO of Verti in Germany reaffirmed the company's multi-channel approach, with which they intend to continue growing above the market average. "For me, it's the most important factor in achieving growth," he explained, referring to phone and Internet sales through intermediaries using comparison portals and alliances with automobile manufacturers and dealerships.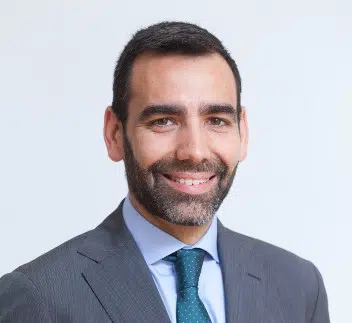 The company has just reached an agreement with Hyundai Capital Bank Europe to sell its policies through Hyundai and Kia dealerships. The objective is to continue expanding its business in a country where it is already the second-largest direct insurance company. This new collaboration joins the others that the company already has with Mazda, Renault, Dacia, Honda, and others in the automotive sector.
Last year, Verti reached an insurance premium volume of €372 million and achieved a satisfactory combined ratio, despite the challenging climate, Miguel Ángel Rosa admitted. "The German automobile insurance market is saturated; there are hardly increases in premiums overall," he explained.
New car sales declined by 27% last year, and used car sales dropped 7%. Nevertheless, Germany is a driving force, where vehicles and insurance will naturally continue to play a preeminent role.
RELATED ARTICLES:
Verti is an innovation winner in Germany
Verti cracks the one million mark in Germany