Insurtech LATAM 2022 Snapshot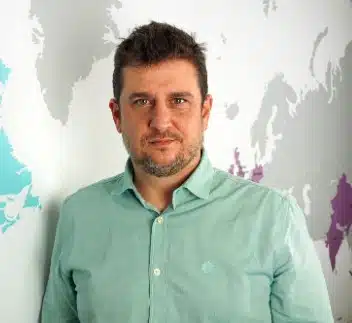 Carlos Cendra
Innovation Expert & Head of Scouting
Insurtech is often considered a subset of the Fintech ecosystem, a mature sector (in constant evolution since 2008) that leads the list of investments in Latin America (accounting for 40% of total investment in 2020) and continues to grow rapidly in the region.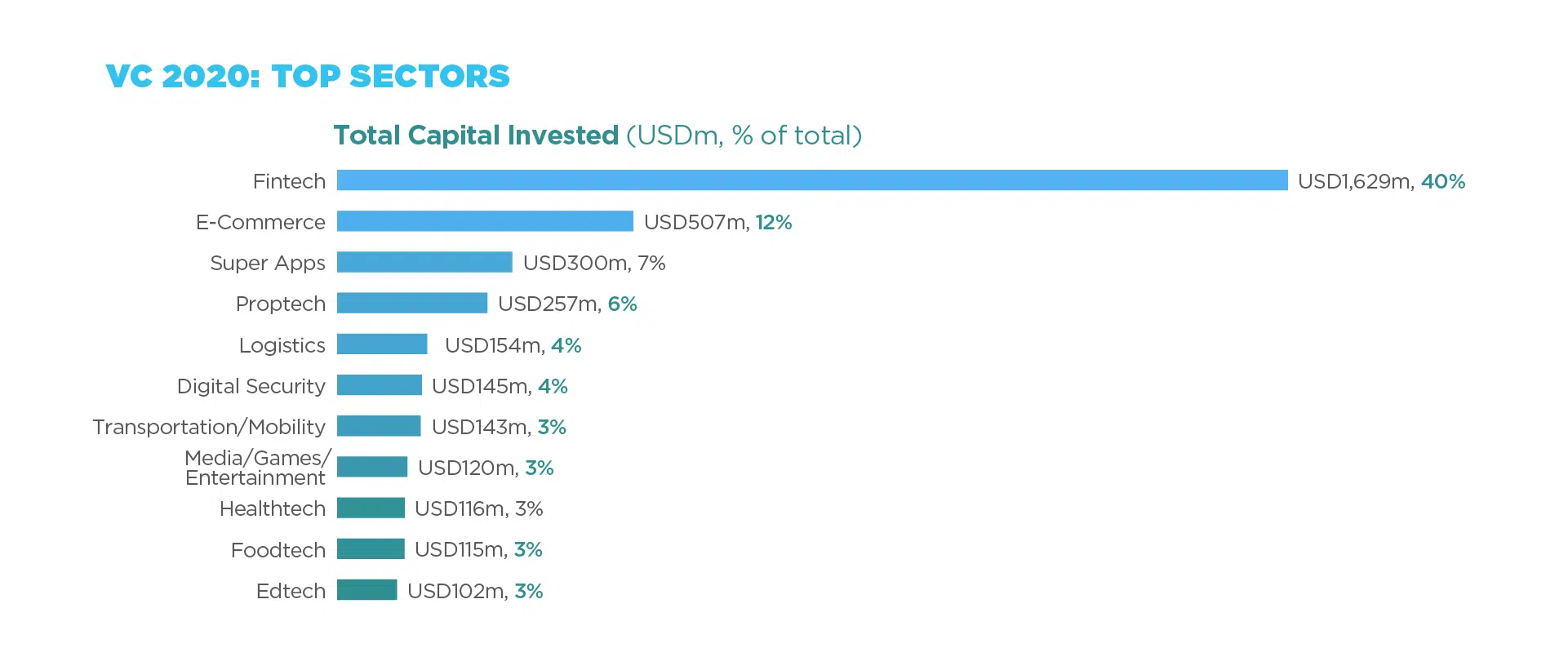 In an ecosystem where some lessons have already been learned and coinciding with a moment of high liquidity in the market (2018 – 2021) — the growth of Insurtechs in LATAM has been spectacular, both in the number of startups (+20% YoY), already exceeding 400 startups in the region, and in their financial robustness (average funding round of $10M) — it is no coincidence that the first Insurtech unicorn in the region has emerged: Betterfly.
This growth has had a clear protagonist: distribution. There are two main reasons why 2 out of every 3 Insurtech startups in LATAM are focused on distribution, while the global average stands at 43%, according to the Global Insurance Report 2022 by McKinsey:
There is a notable insurance gap in Latin America, which can be read as a market opportunity. According to MAPFRE Economics, in 2021, the average penetration rate in the region was only 3%, which gives an idea of its growth potential.

When a sector undergoes digitalization (not disruption), it is common to start at the point of contact with the customer (e.g., the installation of the first drive-thru).
The five things you need to know about the Insurtech ecosystem in Latam
As in other sectors, there are few surprises in terms of the countries leading this movement: none other than the two giants of the region, Brazil and Mexico. Both countries account for almost 50% of Latin America's GDP and, according to the LATAM Insurtech Journey, published by Digital Insurance LATAM, the Insurtech ecosystem is no stranger to the trend: 52% of the region's Insurtechs are concentrated in these two countries (34% in Brazil and 18% in Mexico).
All of the above highlights the attractiveness of the Insurtech sector in Latin America, so it is no surprise that not only are the region's own players focusing their efforts there, but also that renowned names on the international scene are taking more and more interest in the region in general, and the Insurtech ecosystem in particular.
However, one major question remains: will the trend continue?
Following a sudden halt in start-up funding around the world in 2022 — bringing significant corrections in valuations — as well as strong uncertainties in the markets, the war in Ukraine, and the shadow of a new crisis on the horizon, will the Insurtech sector continue to grow in Latin America?
While it won't be long before we find out, for the time being, here are the 10 insurtechs with the most funding in the region: