Medicsen Smartpatch, the world's first needle-free drug delivery device
A finalist of the Fundación MAPFRE Social Innovation Awards. Initially designed for people with diabetes who inject themselves subcutaneously on a daily basis, this technology could be adapted to other types of patients and illnesses. Harmless waves increase the size of natural skin pores, allowing macromolecules up to 2,000 kDa to enter through the skin. The final of the fourth Fundación MAPFRE Social Innovation Awards will be held on May 12.
Madrid, April 2021. Medicsen Smartpatch offers a painless alternative for managing chronic illness. The Medicsen team of doctors and engineers got together after a young girl with diabetes rejected insulin treatment in front of one of its founders, arguing that she couldn't have a normal life. For Eduardo Jorgensen, this became the germ of an idea and, above all, inspired him to "improve people's quality of life and deliver the latest technological advances to the medical world in order to reduce pain and uncertainty. That young girl had to be injected at least 3 times a day, that's more than 1,000 shots a year."
Medicsen Smartpatch is the result of that inspiration. It's the world's first needle-free and wearable drug delivery device (any patches currently available for diabetics only measure glucose). Harmless waves increase the size of natural skin pores, allowing macromolecules up to 2,000 kDa to enter through the skin. It is painless and safe (pores close when device stops). But that's not all; the device, which is automated using predictive software, calculates the amount of insulin the patient needs, gives lifestyle advice and can answer questions such as whether or not they can drink a juice in 30 minutes' time.
Insulin injections are currently one of the most widely used treatments in patients with diabetes, but the majority of these patients—as much as 80 percent—describe themselves as dissatisfied and demand new treatment methods. Even the World Health Organization has called for alternatives to needles in order to reduce the transmission of illnesses and improve quality of life. "Our device could make a significant difference to the lives of millions of patients. The advantages are endless: It can be standardized to multiple drugs and pathologies, adapted to all skin types and it can automatically deliver the correct drug dose at the right time without any user interaction, limiting calculation errors."
Medicsen Smartpatch, whose team of 19 has traveled halfway around the globe to secure funding, is currently in the development phase, but it is expected to reach the market in two years' time. "We are carrying out animal testing with a view to starting trials on humans by the end of 2021. We expect to bring our product to market in Europe in 2023 and the USA in 2025."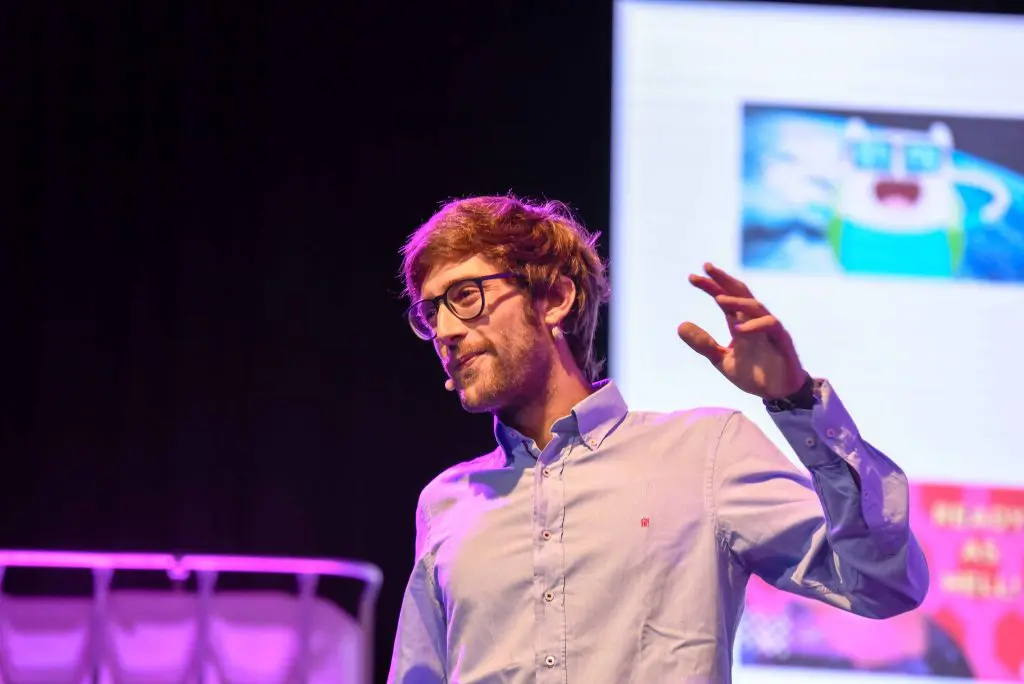 Awards for a better world
The fourth edition of the competition attracted more than 300 initiatives created by scientists, researchers, and university and business school students — 28 percent more entries than in the previous edition.
Designed as a contest across three geographical regions—Brazil, the rest of Latin America and Europe—the aim of the Fundación MAPFRE Social Innovation Awards is to back the development of proposals that capture the essence of social innovation, skill, transformative capacity, commitment, and the need to improve the world around us.
On May 12, a panel of experts from the social innovation, impact and entrepreneurship ecosystem, and representatives from Fundación MAPFRE and IE University, an academic partner of the Awards, will choose the winners. There will be three winners in total, one per category, relating to three very topical and influential areas that are also the focus of the work carried out by Fundación MAPFRE: improving e-health, accident prevention and safe and sustainable mobility, and the economics of aging (Ageingnomics).