ITC DIA Europe is an unmissable event on the European insurtech calendar, so there's no way MAPFRE could miss out on being part of the action. With a packed schedule of panel discussions, keynote speeches and roundtable conversations, our large team of professionals, and a cool stand that serves as a meeting point for the industry's leading figures, MAPFRE is one of the standout brands at the event. Check out the highlights of the event and soak up the innovation with our reports and video recaps.
The team that makes innovation happen at MAPFRE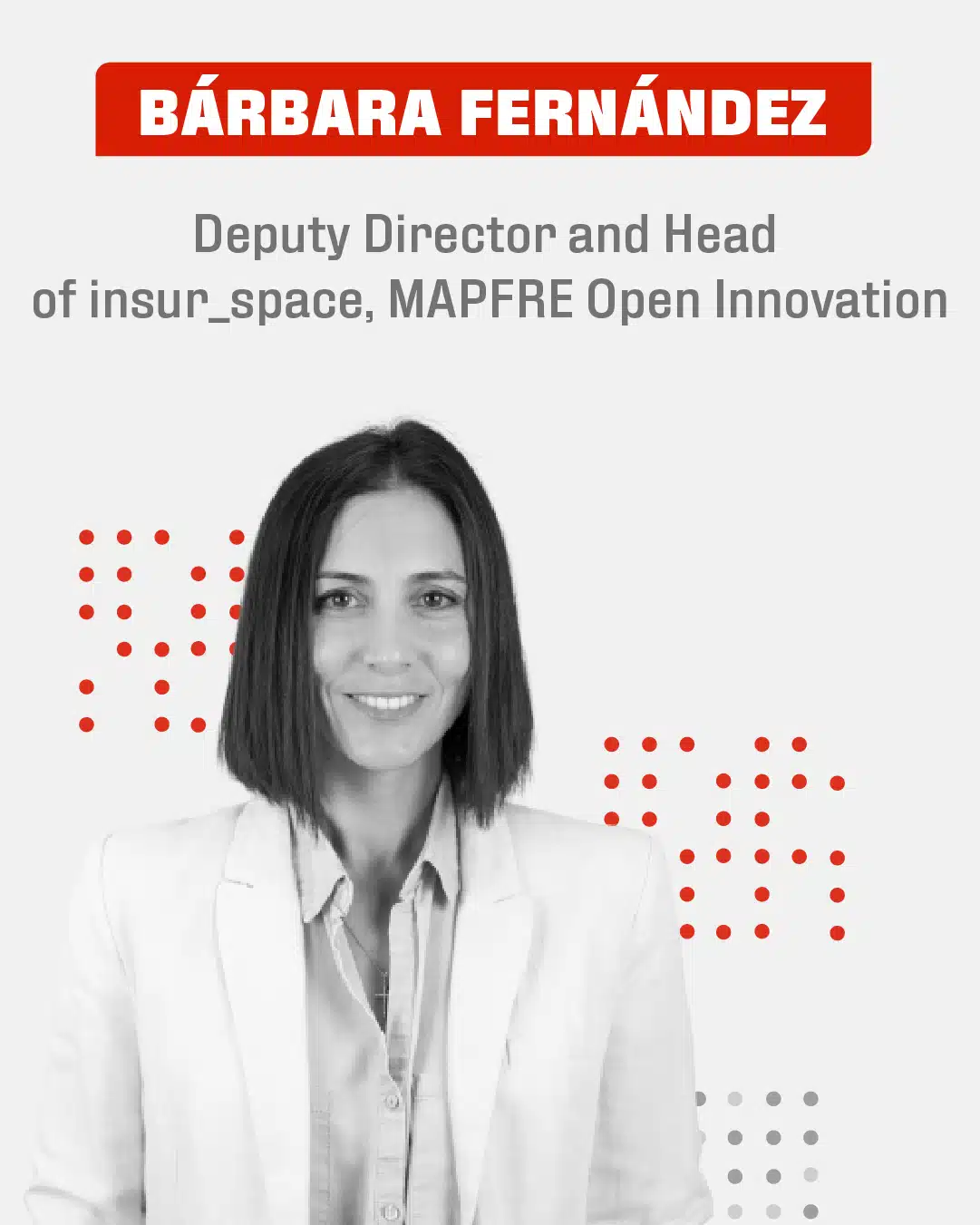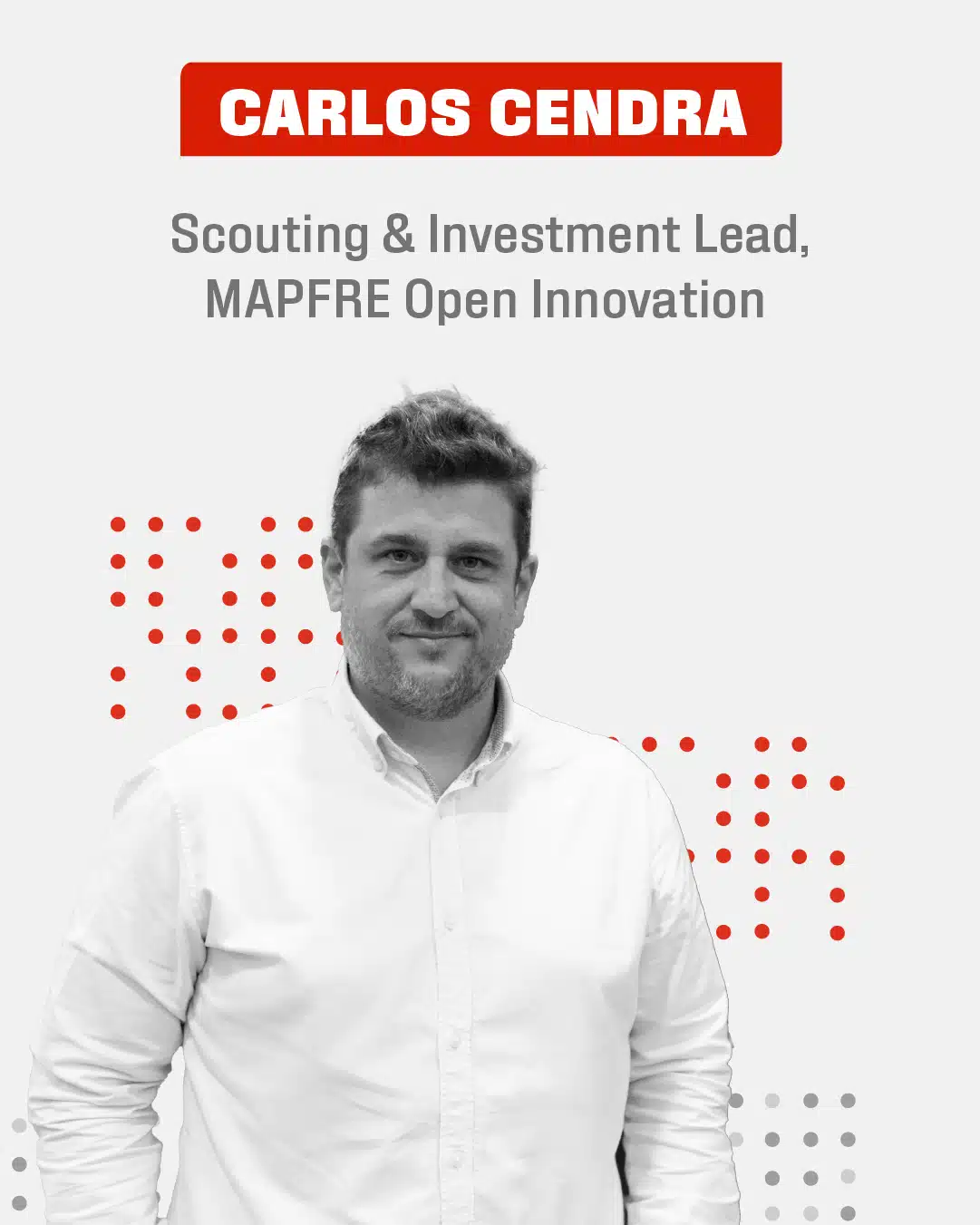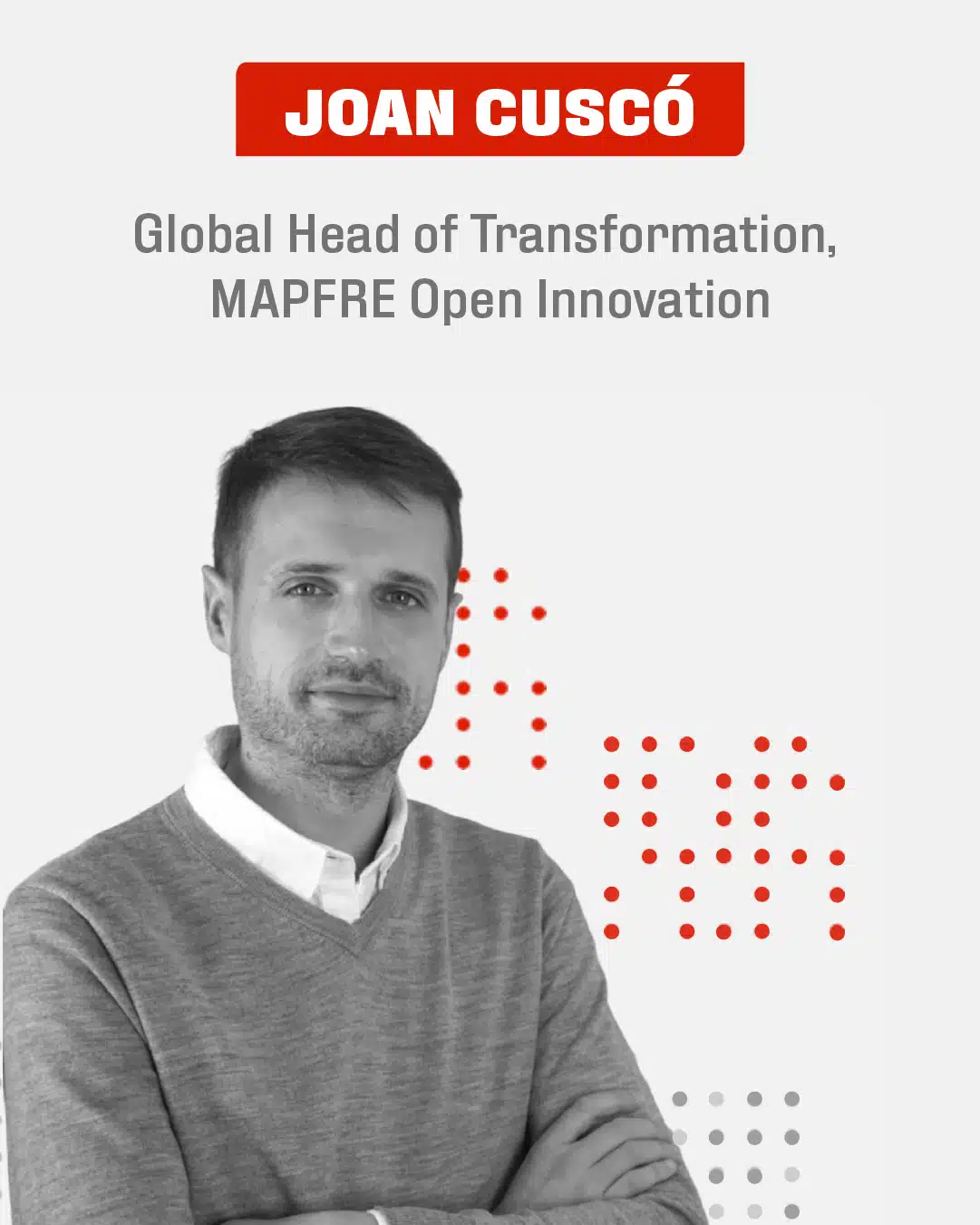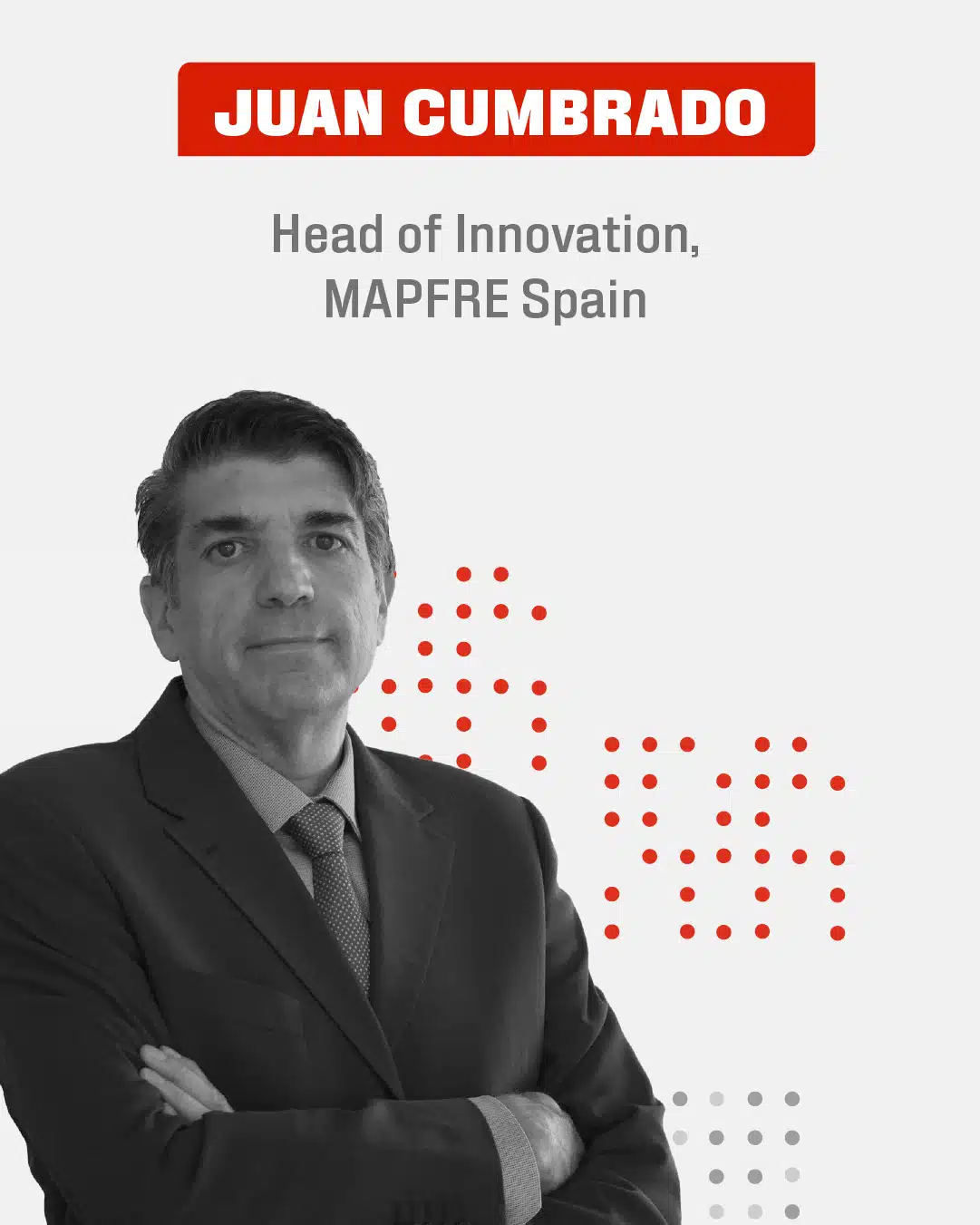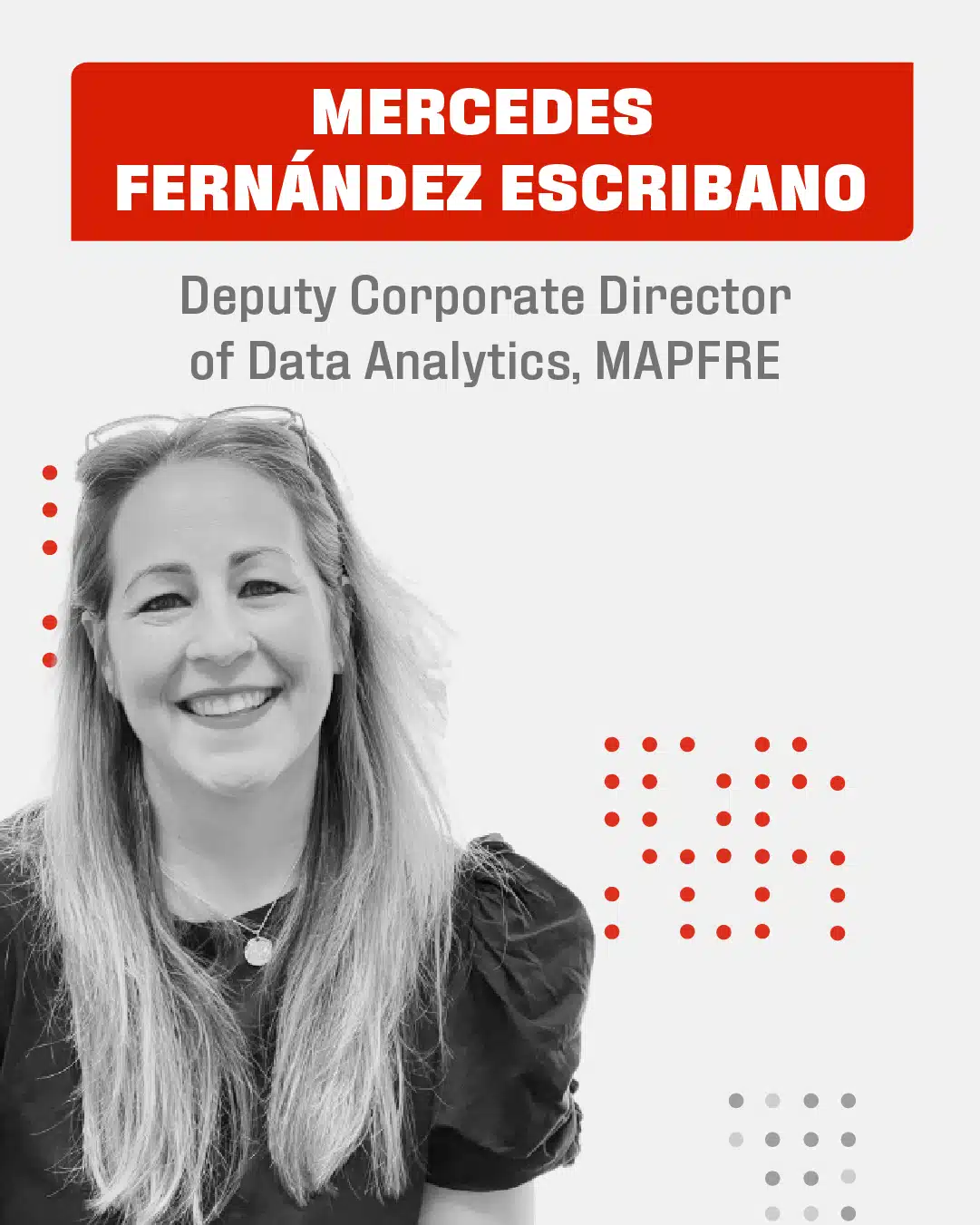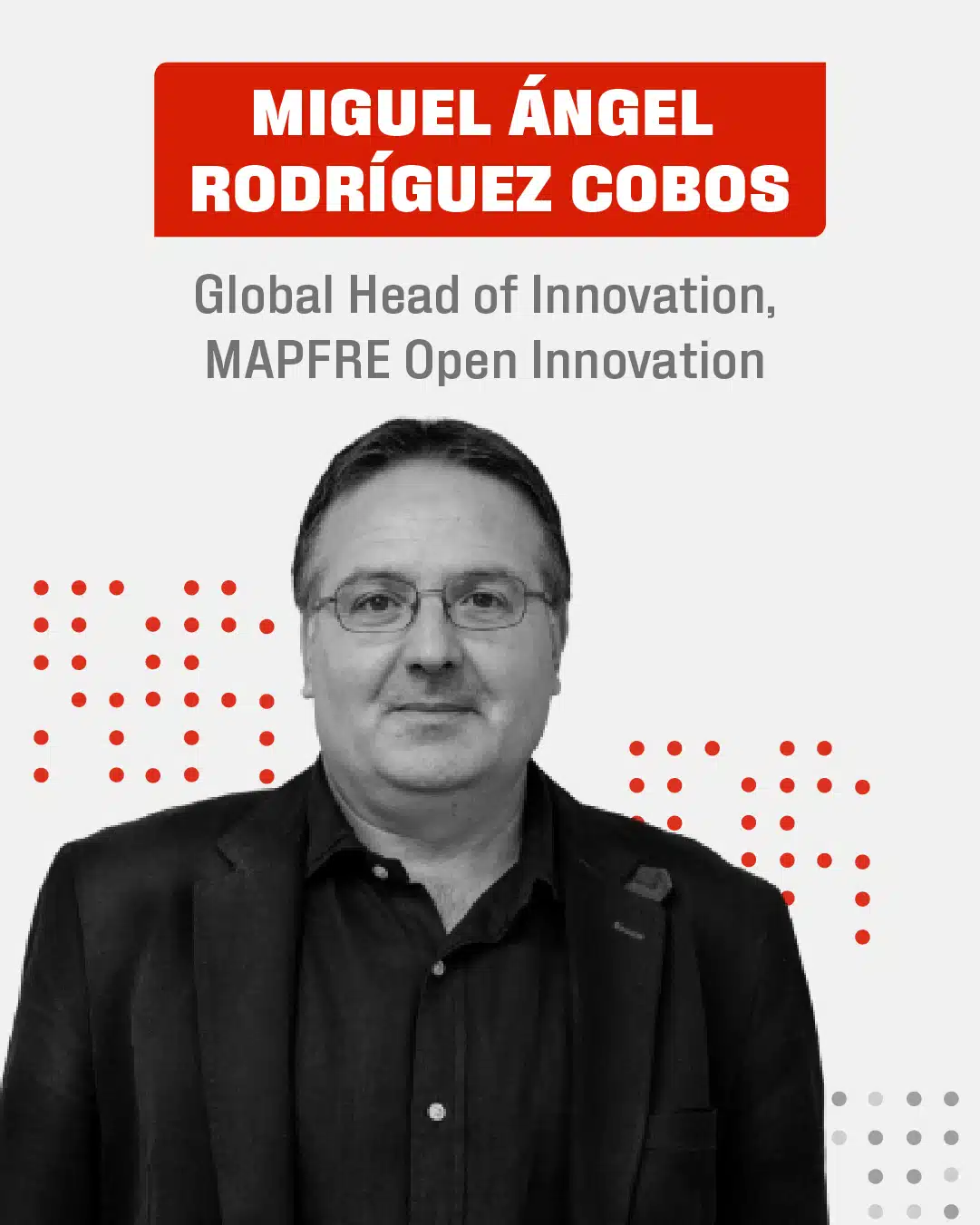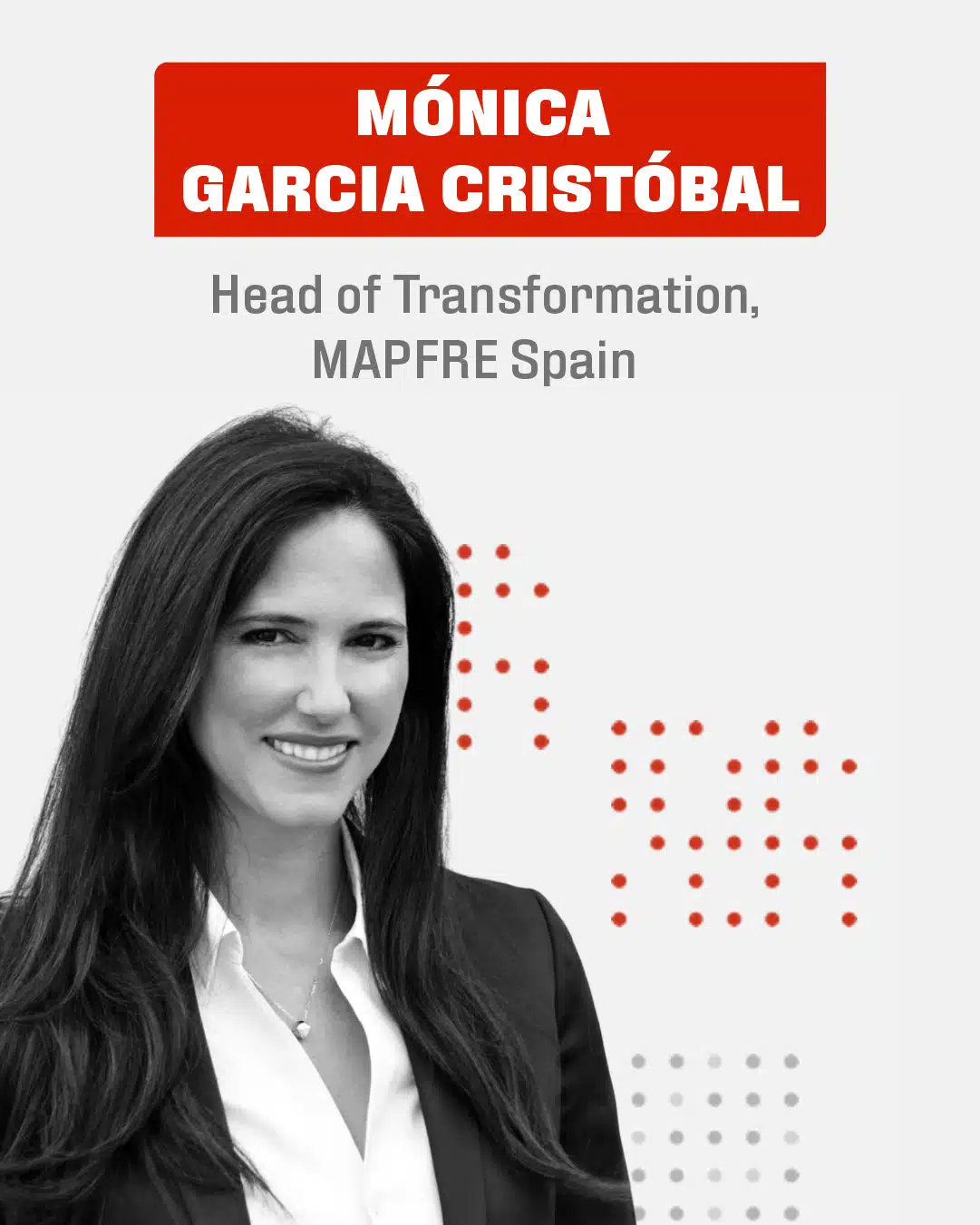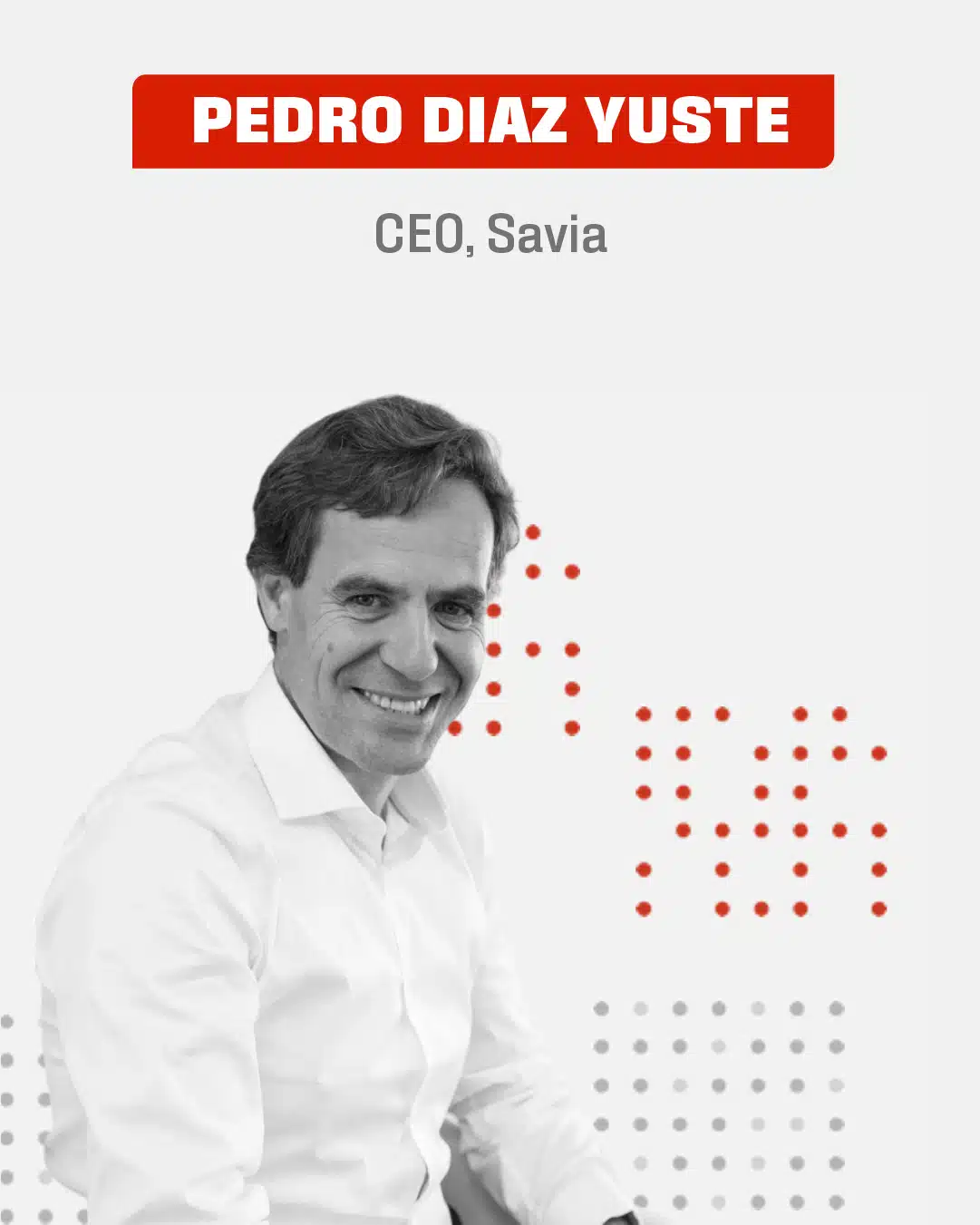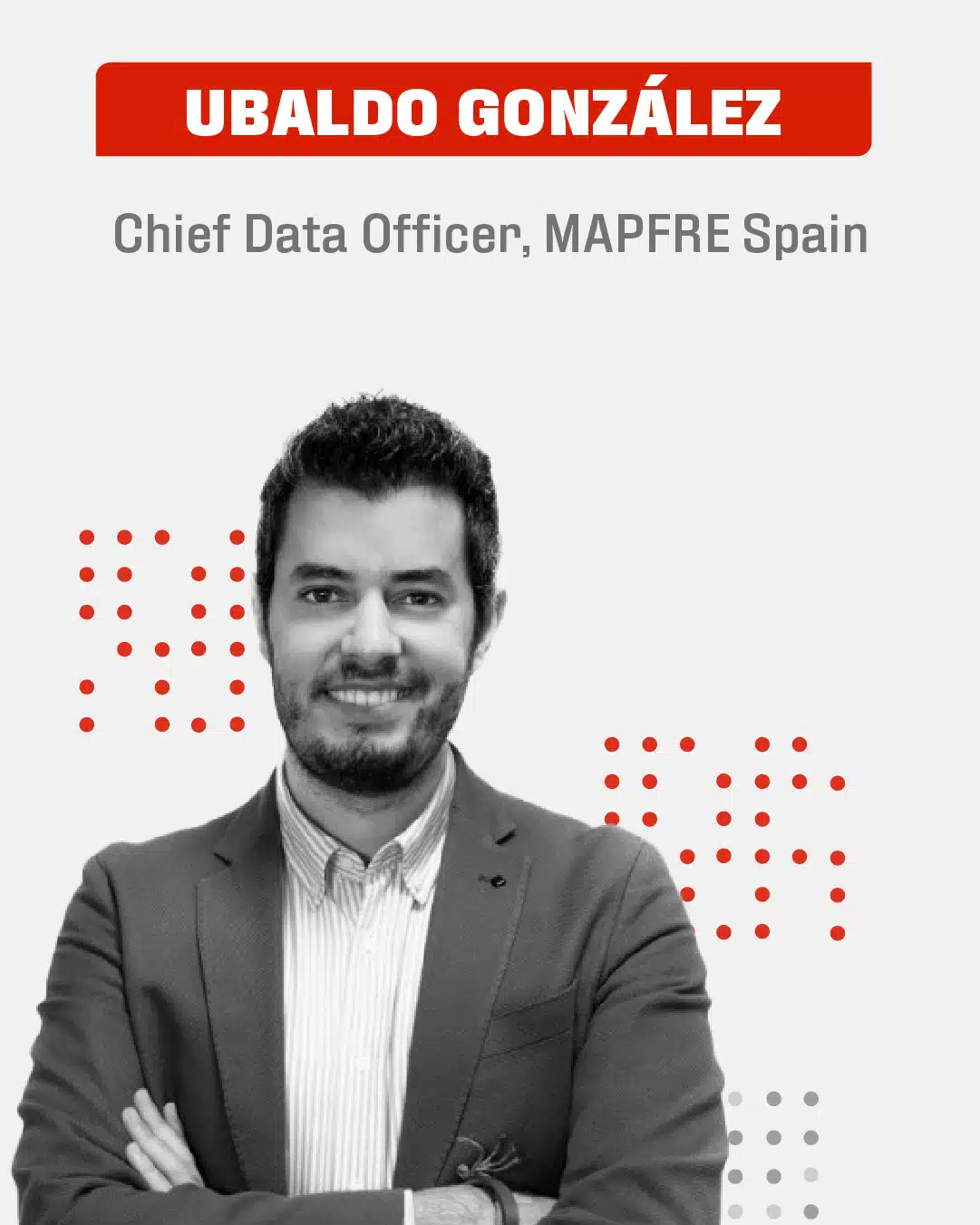 We talk to some of the world's leading figures in innovation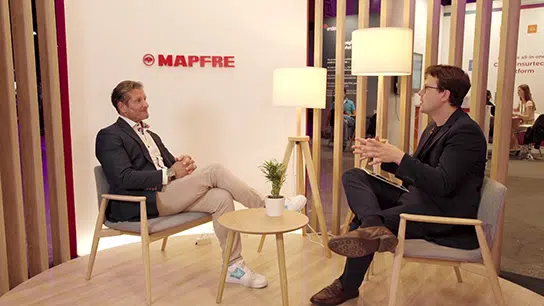 Interview with Rob Schimek, bolttech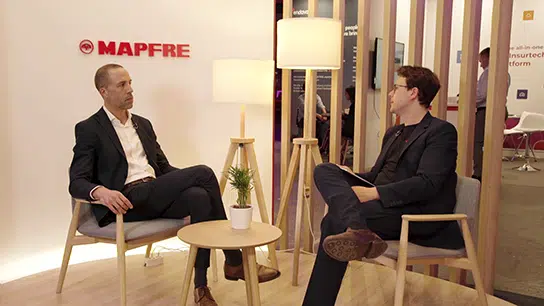 Interview with Yago Sánchez Quintas, Control Expert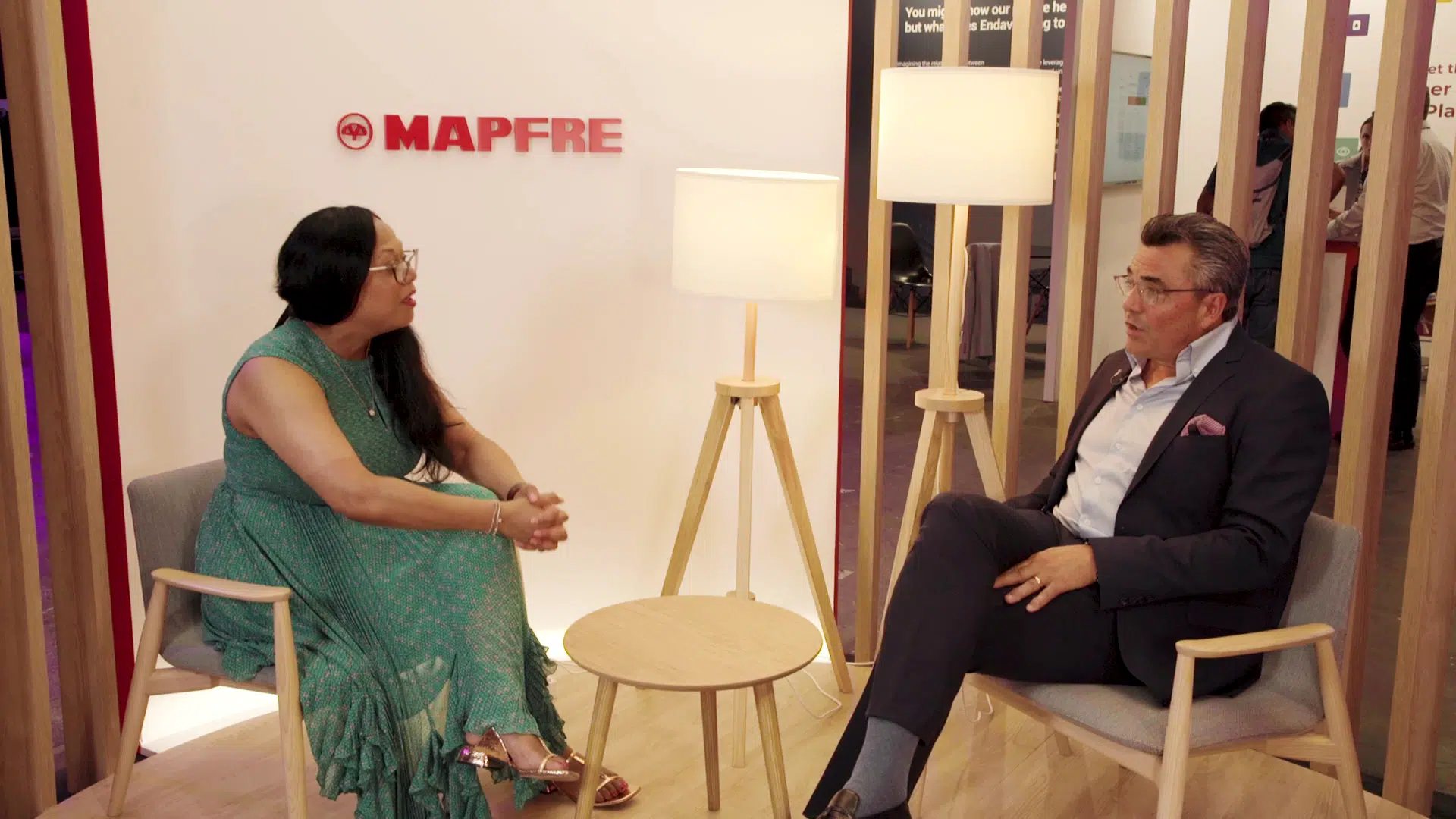 Interview with Sabine VanderLinden, Alchemy Crew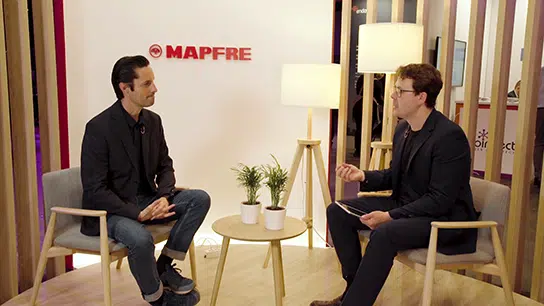 Interview with Florian Graillot, astoryavc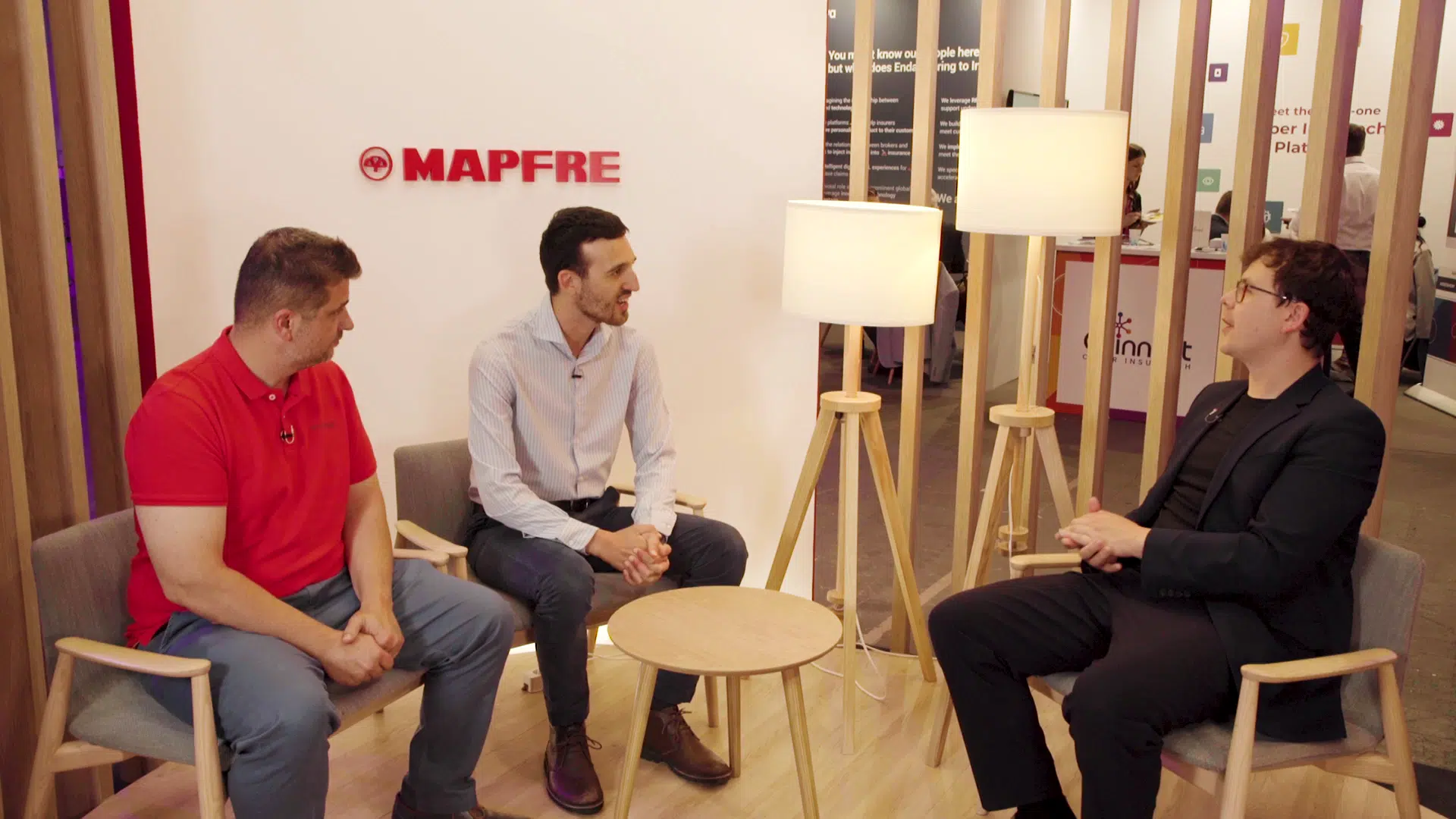 Interview with Carlos Cendra, MAPFRE, and Lorenzo Chiavarini, dealroom.co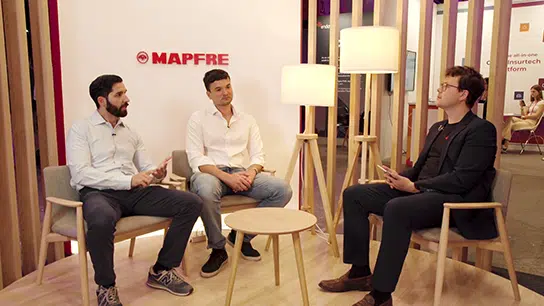 Interview with Adriano Koshiyama, Holistic AI, and Luis Aranda, OECD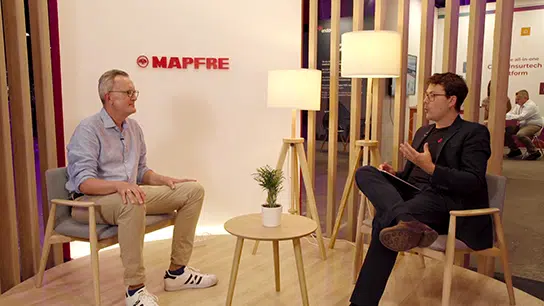 Interview with Hartmut Mai, Cyberwrite
Our participation in pictures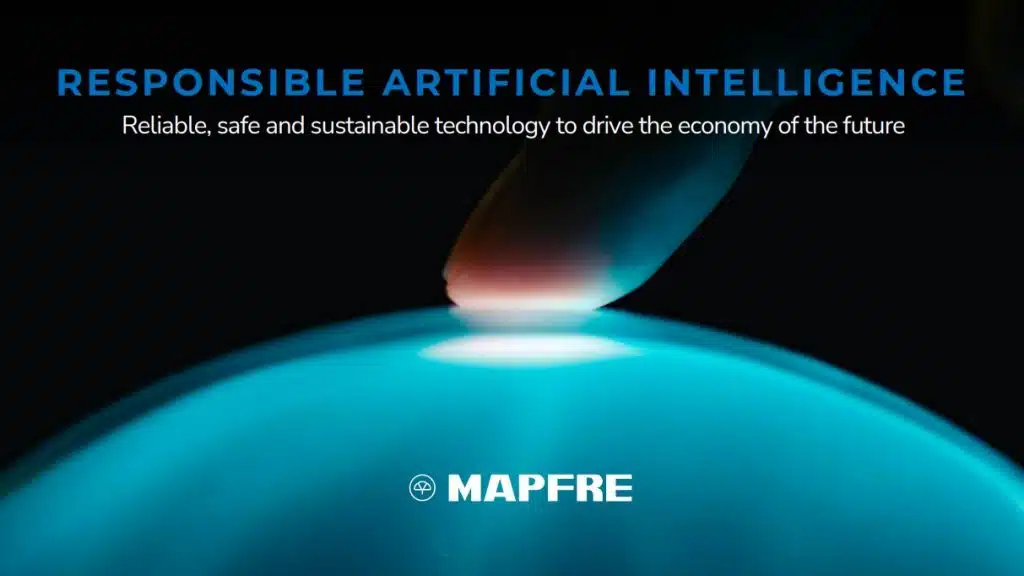 At MAPFRE we use Artificial Intelligence (AI) in many of our business
processes, achieving improvements in efficiency that have a direct impact on
customer experience.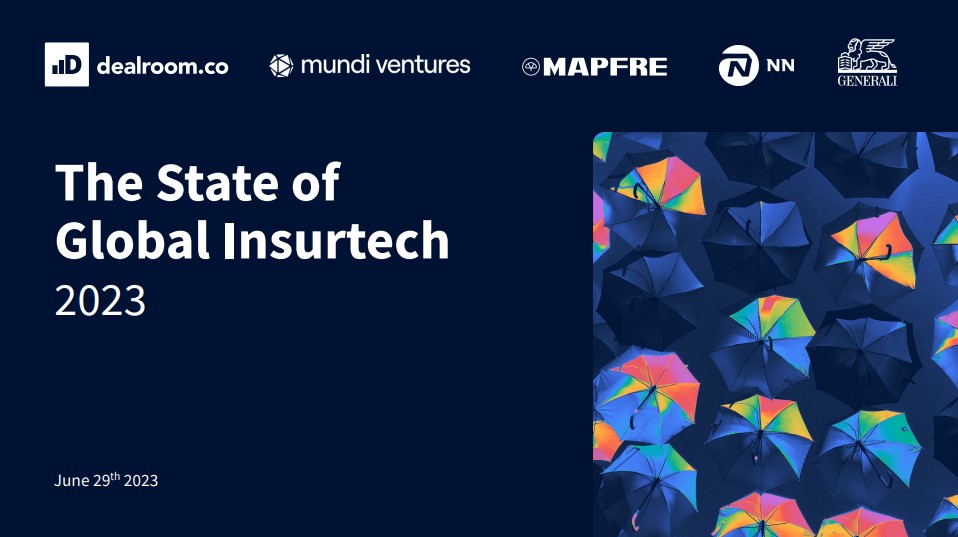 New report by Dealroom, Mundi Ventures, MAPFRE, NN Group and Generali. "The State of Global Insurtech" is the third edition of a report that analyzes the state of insurtech worldwide, with the aim of using data and qualitative insights to shed light on what's happening in the sector.