MAPFRE at ITC DIA Europe, the largest global insurtech event in Europe
We innovate for our customers
At MAPFRE Open Innovation, we use partnerships with other stakeholders and emerging technologies to create a positive impact on people, our business, and society. More than 1.5 million clients have already benefited from innovations driven by MAPFRE Open Innovation
Innovation is movement. For MAPFRE, innovation is helping our clients to achieve their goals, offering an agile, friendly, human, and quality experience

We innovate so that you can move your way, embracing new models of urban, personal and sustainable mobility.

We innovate so that you can live longer and better, with solutions that enrich your quality of life at any age and allow you to take care of your health wherever you are.

We innovate so that you can benefit from the latest technologies to protect your loved ones and everything you care about, in the physical and virtual world.

We innovate to better understand climate change, reduce its causes and protect you from its consequences.
In short, we innovate for a better present that will lead to the future we deserve
How do we innovate at MAPFRE?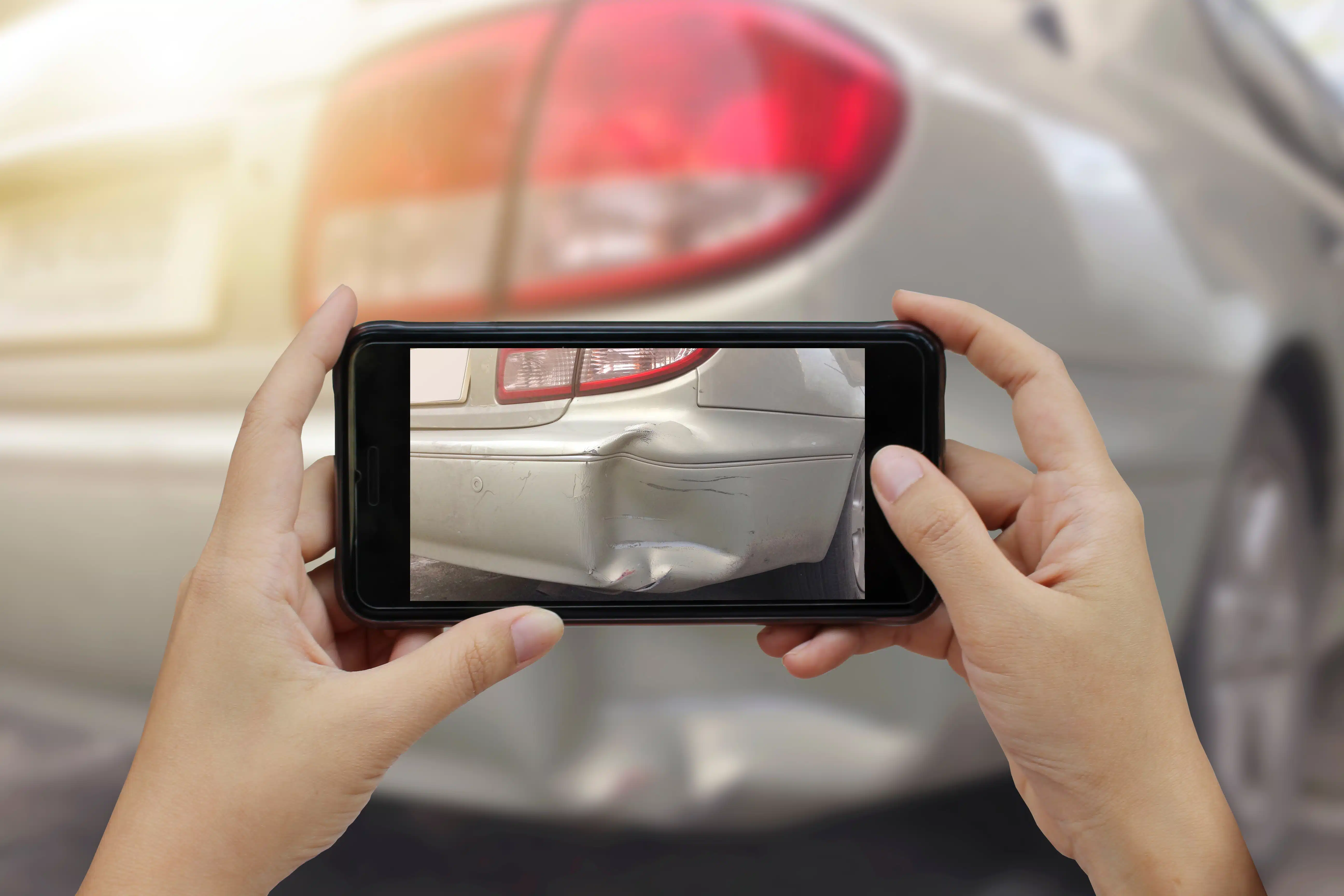 Automatic verification of vechicle damage in real time when taking out insurance cover in Spain, thanks to a pioneering deep learning algorithm.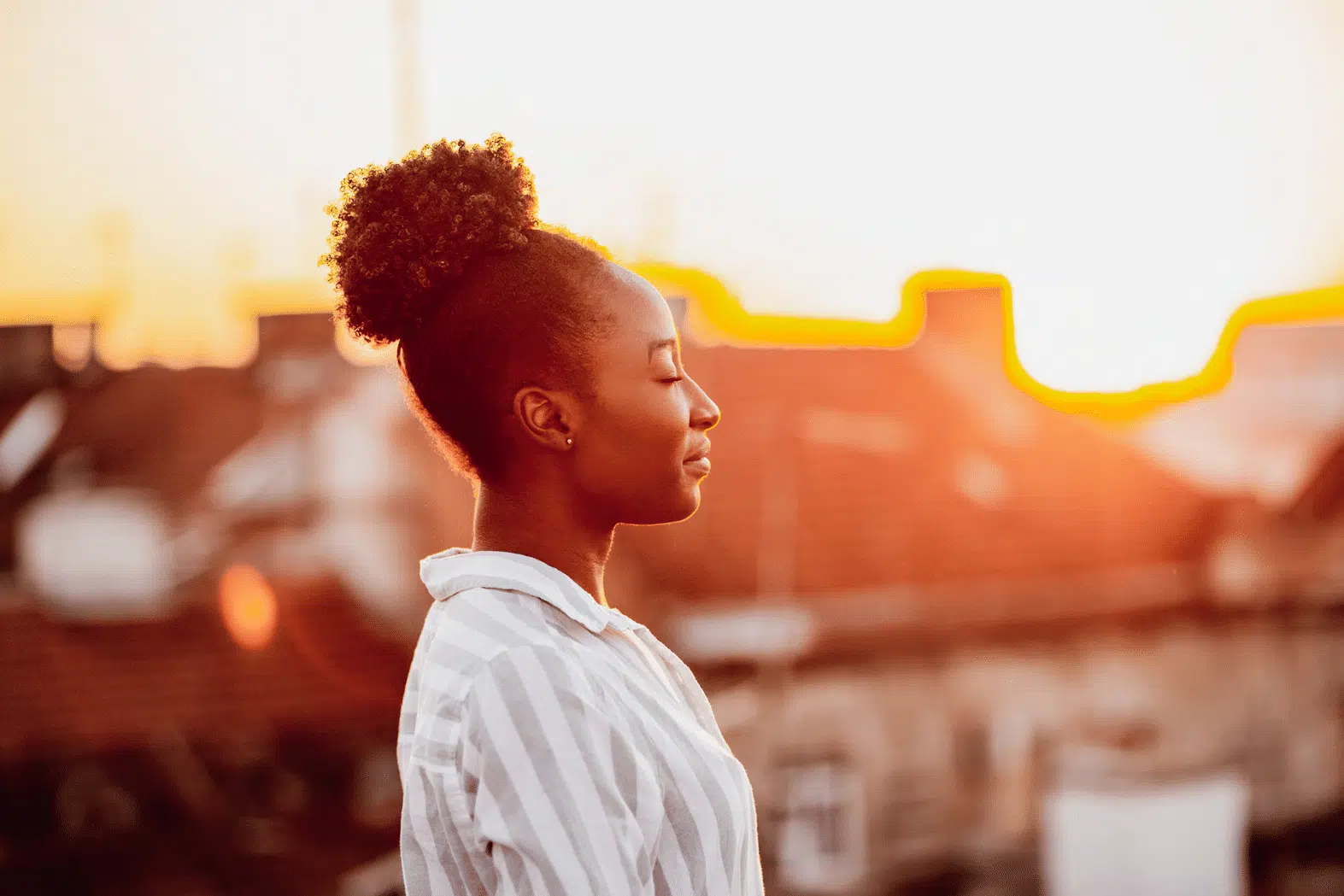 We drive access to mental health through science-backed digital therapies while fighting the stigma that prevents thousands of people from accessing the care they need.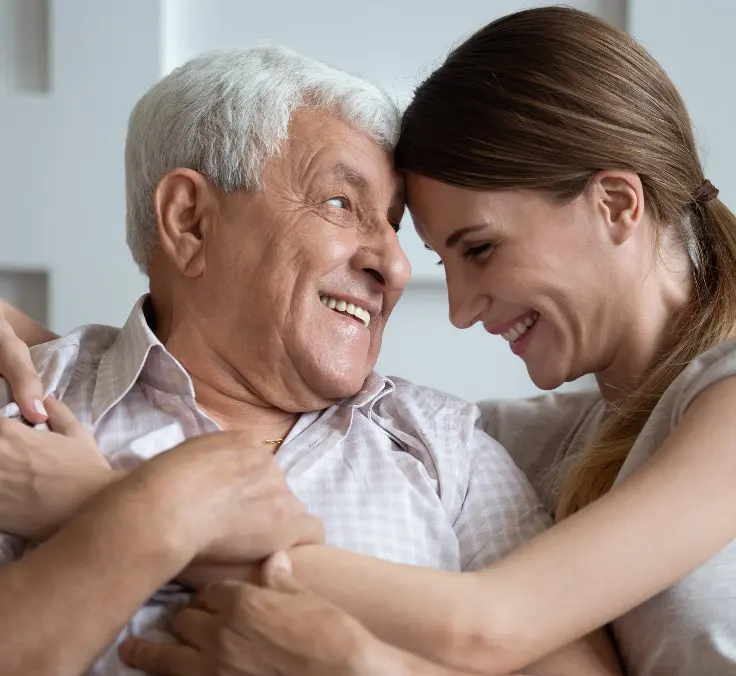 Both companies are working on a non-invasive solution that discreetly accompanies elderly persons as they move about their place of residence.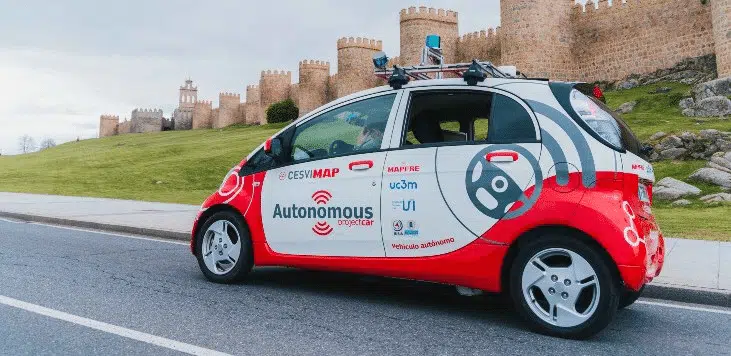 A joint research project to develop the first fully self-driving electric vehicle at Universidad Carlos III in Madrid
Check out our open innovation model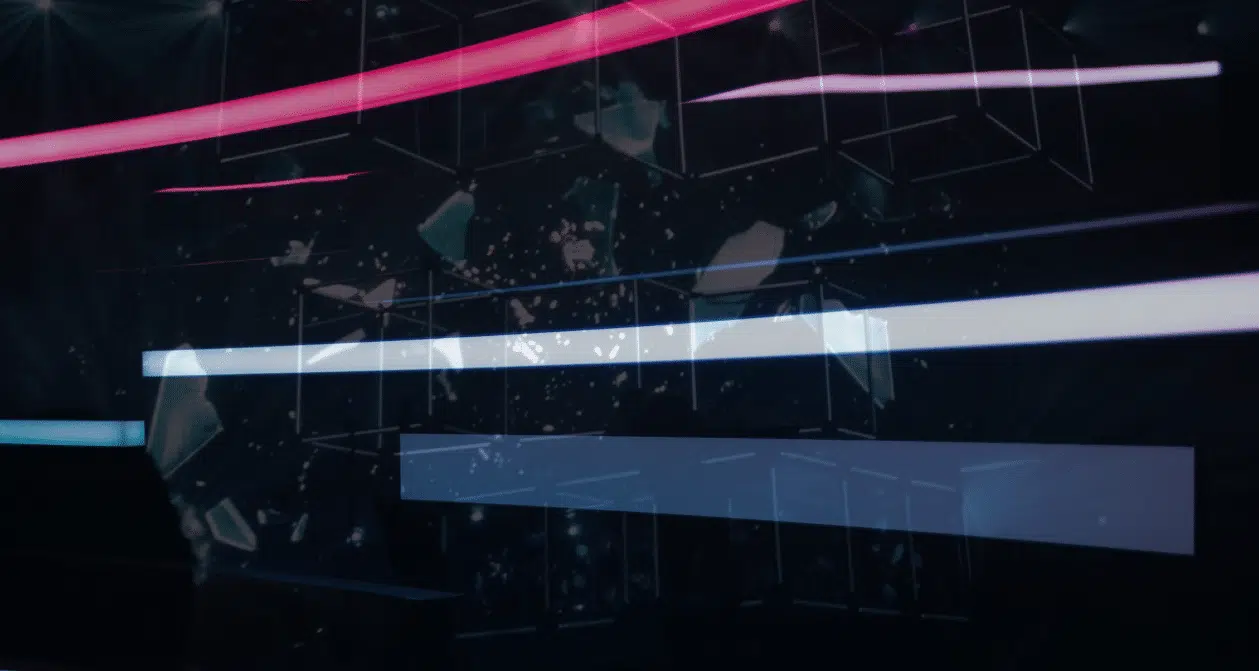 1. CASE BUILDER
It is our innovation project factory. We work with emerging technologies—especially artificial intelligence—to radically transform our operating model and develop next-generation insurance products. In other words, the Case Builder was designed to accelerate the transformation of our core business, insurance.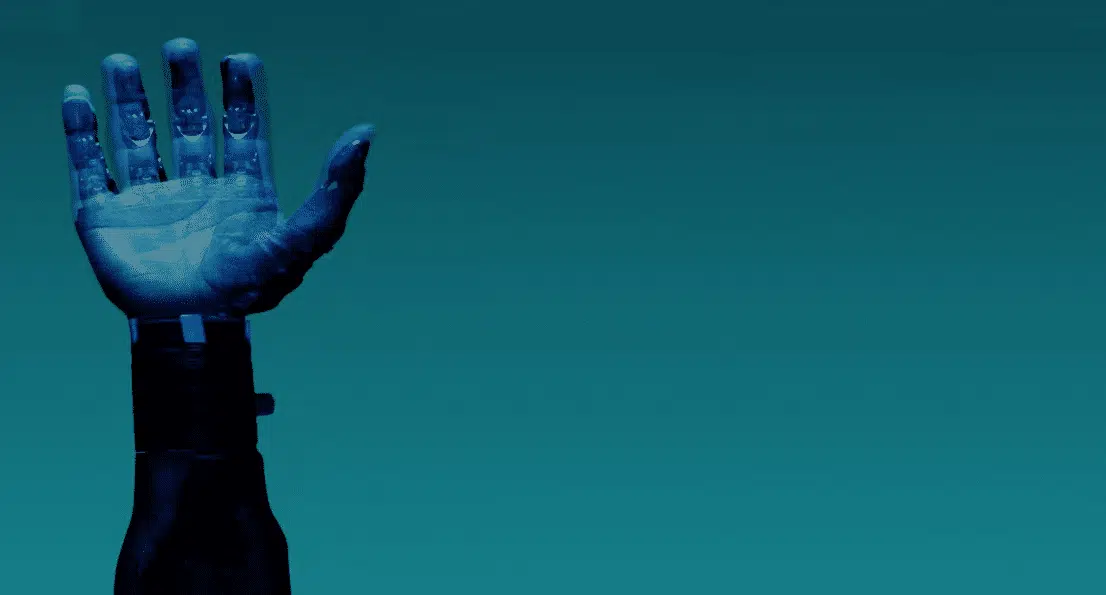 2. #INNOVA
MAPFRE's global intrapreneurship program, in which employees self-organize into teams to devise solutions to strategic challenges. Facilitators, designers, and mentors guide them from the challenge to the validation of the idea over six months. Selected proposals receive the necessary investment to become a reality and reach our customers. Nearly 2,000 employees have participated in the program and 14 projects have reached the validation phase with customers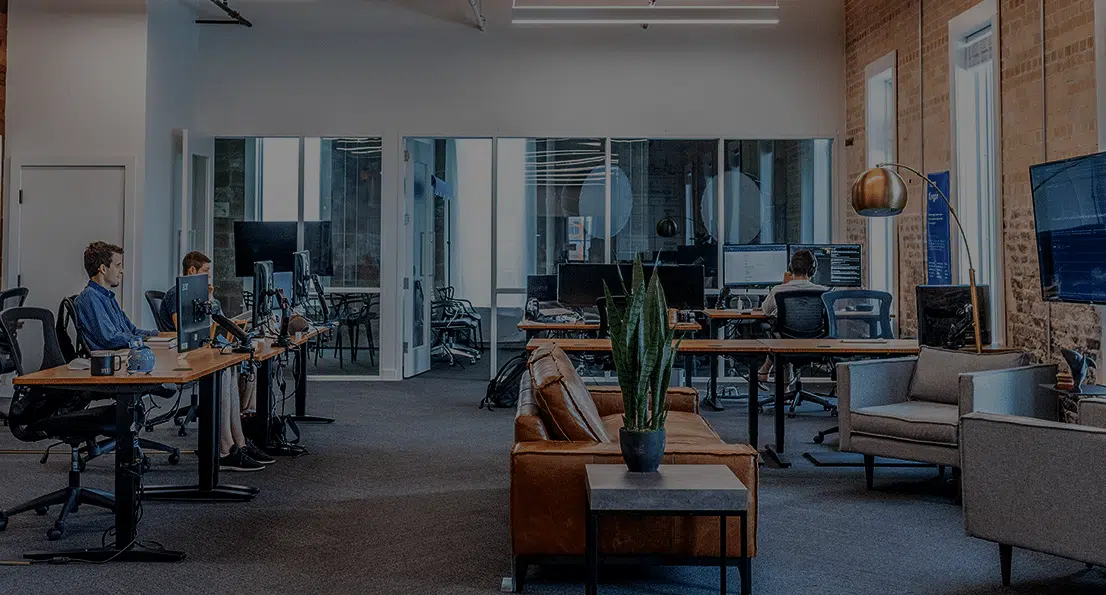 3. INSUR_SPACE
MAPFRE's fast-track-to-market program for startups and scaleups. It is the most ambitious Insurtech program in all of Latin America, with up to €100,000 in funding per project (without entering into the startup's shares). Insur_space is a win-win relationship: MAPFRE explores new products and services around our business (beyond insurance) and the startups expand in markets where we have a dominant position—especially Spain and Latin America—.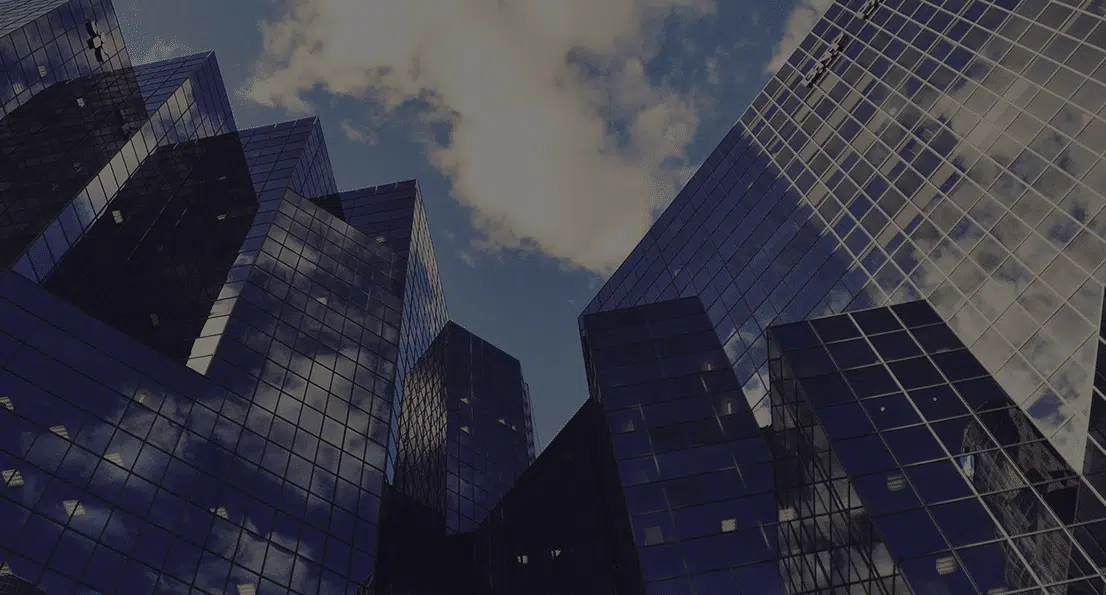 4. VENTURE CAPITAL
MAPFRE invests directly in startups with capabilities that we consider strategic for the development of our business. In addition, we are a senior partner in the venture capital fund Alma Mundi Insurtech, one of the largest Insurtech funds in the world, with €350M in capital and 32 investments made to date.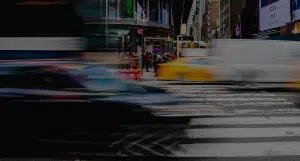 5. MOBILITY LAB
The Mobility Lab is a team integrated into CESVIMAP, our R&D center for mobility. We collaborate with startups, universities, research centers, car manufacturers and public administrations to anticipate the impact of new forms of mobility on the insurance sector and on society.
Innovation news highlights
An A-Z of innovation in the insurance sector
A dictionary in which you will find MAPFRE's vision regarding the main terms of the Insurtech world, innovation, and emerging technologies.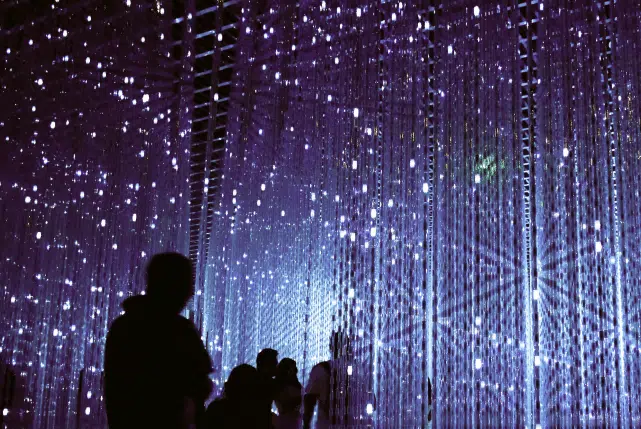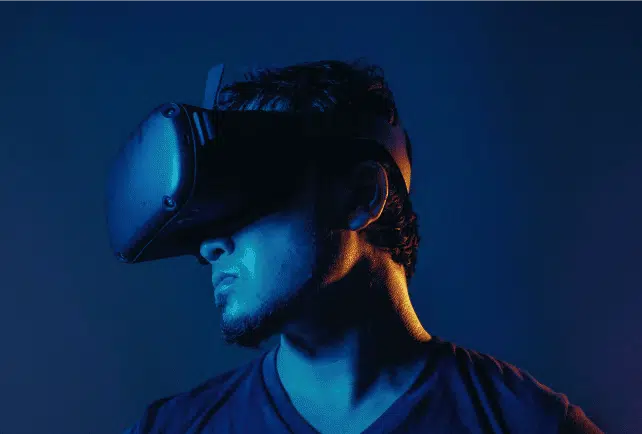 Do you want to know more about MAPFRE Open Innovation?
All the contents and resources necessary to talk about MAPFRE Open Innovation in the media.