Smart speakers: Voice assistants or spies?
Some 100 million smartphone users will be using voice assistants by 2020, according to forecasting analysts at eMarketer.
Amazon Alexa, Apple's Siri, Google Assistant and Microsoft's Cortana are some of the most popular. Thanks to the explosion of Internet-connected devices—also known as Internet of Things (IoT) devices—artificial intelligence has made the leap into everyday environments, through thermostats, appliances and smart speakers. These voice assistants, built into millions of devices, can communicate with users in natural language.
The fastest growing category in this environment is that of the smart speaker. The global smart speaker market reached 28.6 million units in the third quarter of 2019, according to Canalys data. The ranking shows that Amazon pulled ahead in terms of sales, having shipped 10.4 million units, giving the company a 36.6 percent market share. Alibaba comes in second (3.9 million), having developed their own smart speaker Tmall Genie, followed by Baidu (3.7), Google (3.5) and Xiaomi (3.4).
From Amazon Echo or Google Home to Apple's HomePod, these devices have been catching on fast. By 2025, the global smart speaker market is projected to grow 13.5 billion dollars, according to Research and Markets data.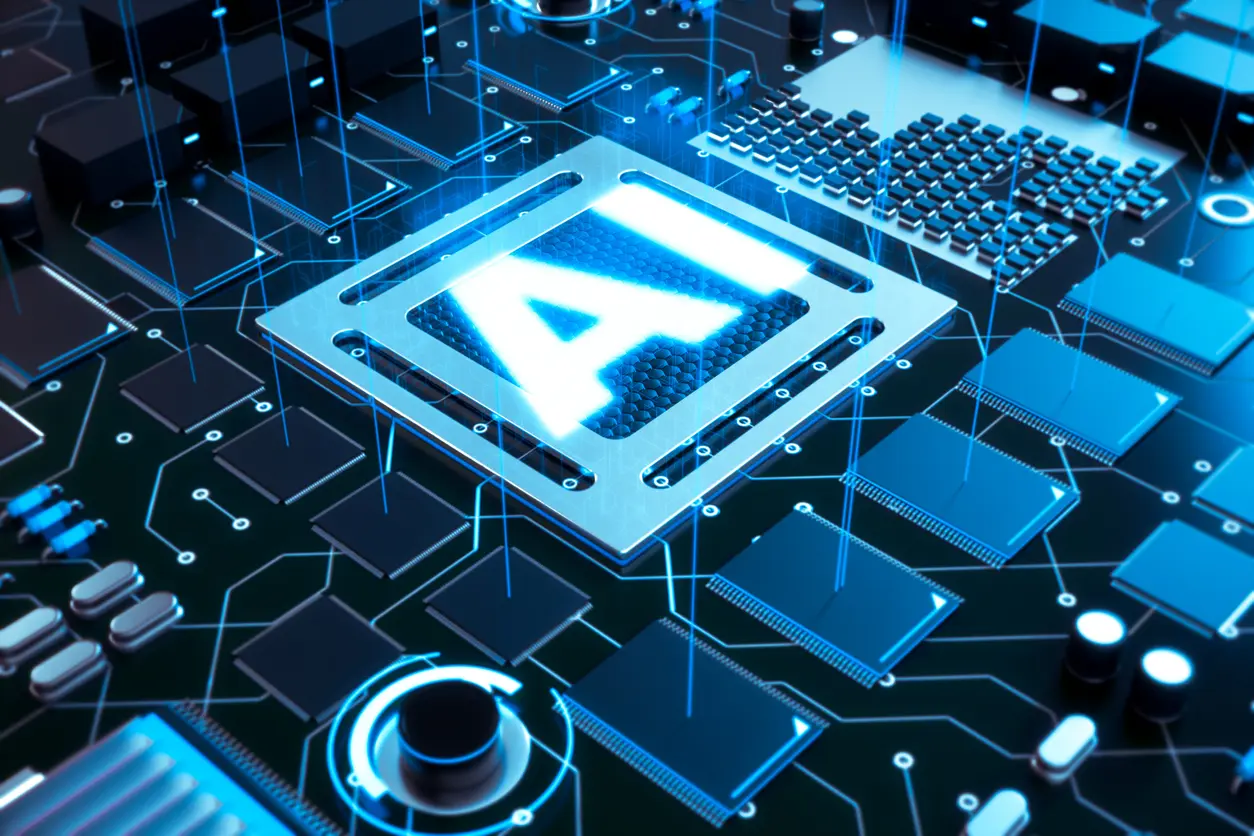 Artificial intelligence that understands language
Smart speakers have proliferated in homes to perform functions by voice command, for example playing music, turning other appliances on or off, controlling smart home systems (temperature, lights, blinds, peephole cameras, etc.), finding general information and giving weather and traffic reports.
The devices understand human commands using two aspects of artificial intelligence. The first is voice recognition with algorithms that convert sound waves into written words. The second is natural language processing (NLP), which converts human language into computer commands. To recognize each user's voice, when the device is being set up for the first time, a voice sample is requested, through which vocal biometric patterns are obtained (these are unique to all of us, like fingerprints).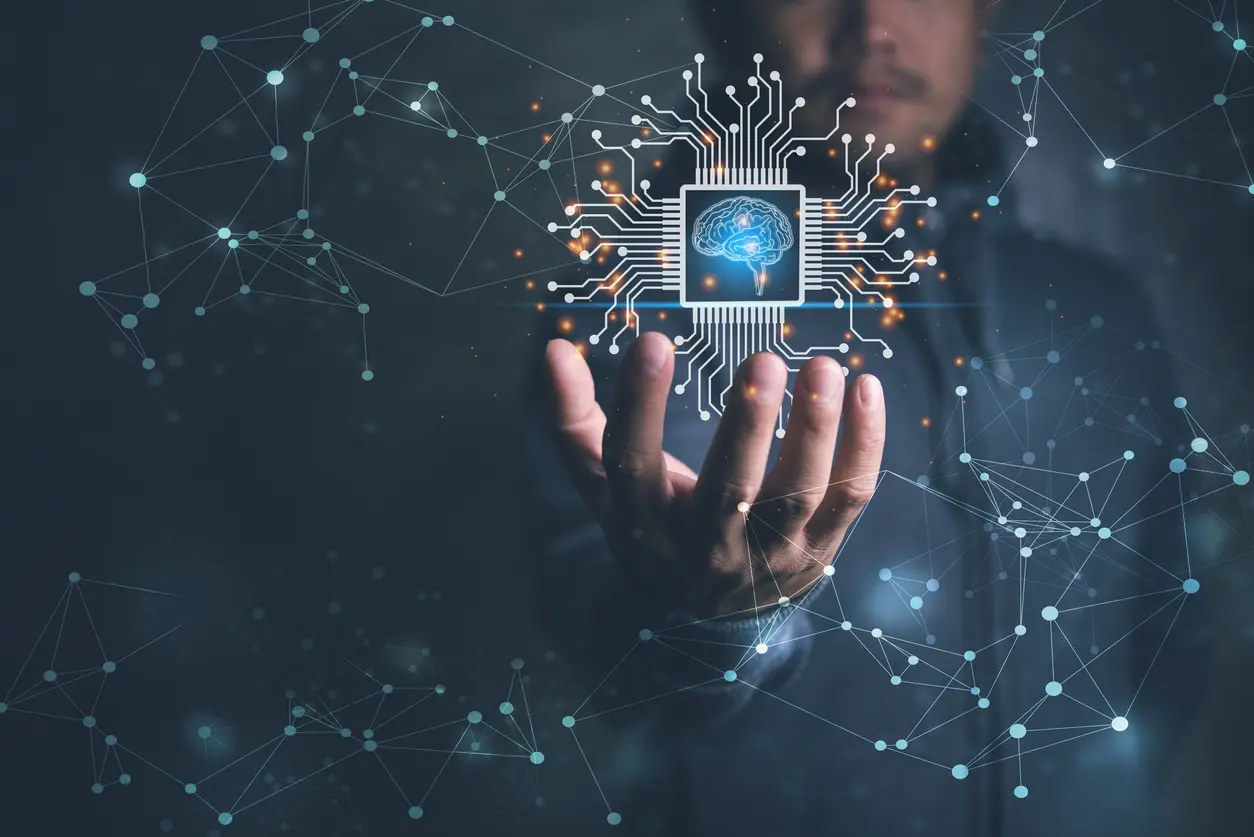 From homes to hotels, schools, hospitals, cars and more
When it comes to buying a smart speaker, users are currently forced to choose between different software—as is the case with mobile phones—centered on one of two operating systems: iOS or Android. The choice? Alexa by Amazon or Google Assistant by the search giant. And there don't seem to be any signs that this will change. Project Connected Home over IP is working on unifying the various home automation protocols. Its aim is to "increase compatibility among smart home products, with security as a fundamental design tenet," the website explains. It is a necessary step for gaining a solid grounding in homes and making the leap to other environments.
There is enormous potential for these devices. "A speaker could be installed in every room in a home or a hotel, every office in a building, every classroom in a school, or every bed in a hospital," states a report by Deloitte. Speakers Growth at a discount.pdf. Car manufacturers are even starting to add support for popular voice assistants.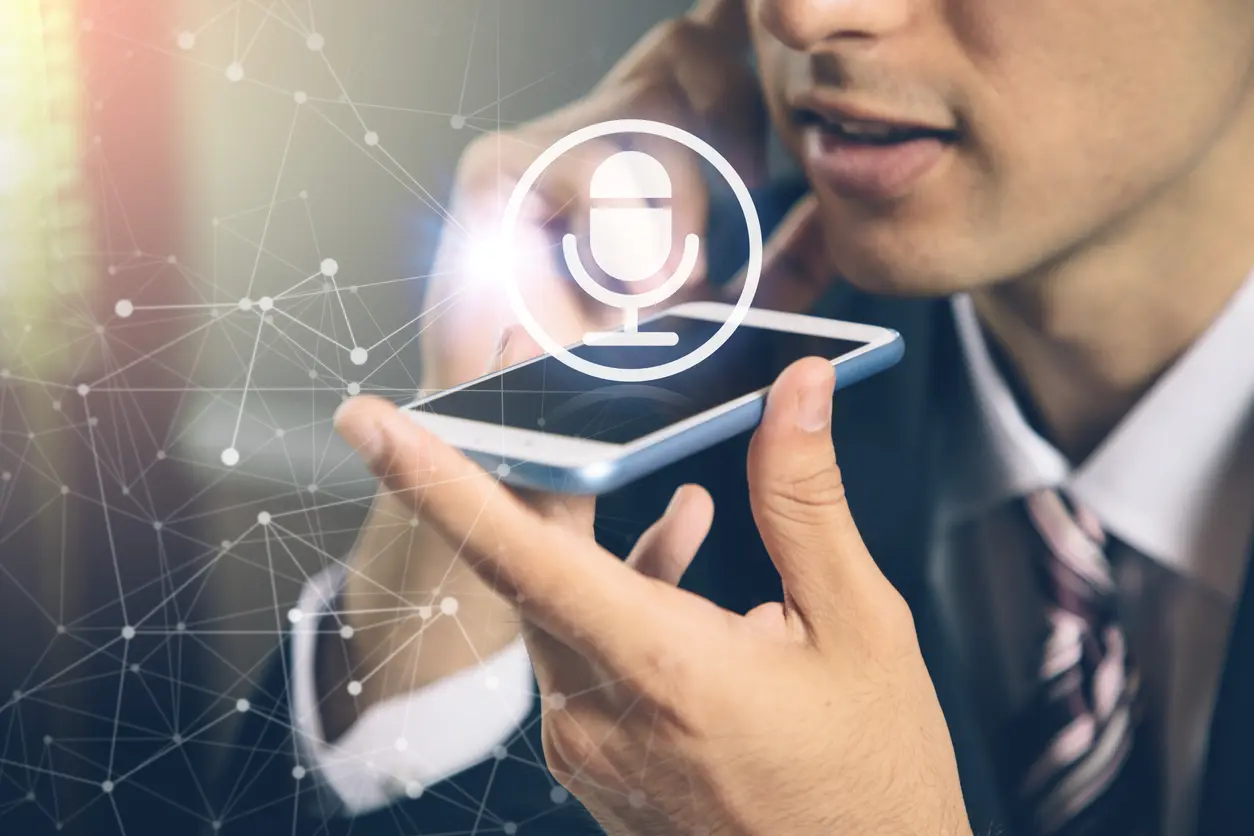 Despite their increasing popularity, smart speakers may pose a threat to privacy. Amazon and Apple have acknowledged that teams of employees were listening to users' interactions with their voice assistants, without their knowledge. It appears that data collection could be the primary business purpose of these devices.
In addition, these devices are often mistakenly activated by the dialog in TV shows or movies, and they record for several seconds, in some cases up to about a minute, according to a study by Northeastern University. As a way to build trust, manufacturers are equipping these devices with a physical button that disables the microphone. But where is the sense in turning it off when it might be needed at any time?
Regulating artificial intelligence
Although artificial intelligence not only allows this interaction with human language and many other groundbreaking uses, i.e. diagnosing illnesses with extreme precision, more and more experts are calling for a legal framework. "AI is widening inequality, placing information and control in the hands of those who already have power, and further disempowering those who don't," highlights a report by AI Now Institute, of New York University. The document calls for "structural changes" to ensure that algorithms are not reinforcing racism, prejudice and lack of diversity.
"AI is widening inequality, placing information and control in the hands of those who already have power, and further disempowering those who don't"
Technology giants, like Google, Microsoft and IBM, have recently come out in support of regulating artificial intelligence. Other specialists in the field agree that it is needed, but question how it should be done. And that is the challenge. The European Union and the United States have started to draft regulatory proposals to advance AI appropriately; efforts to regulate AI are, therefore, already underway.