More than 32,000 COVID-19 tests and health care material for Panama
Fundación MAPFRE donates almost 500,000 euros for the purchase of medical equipment, health care material and testing in the fight against COVID-19 in the country.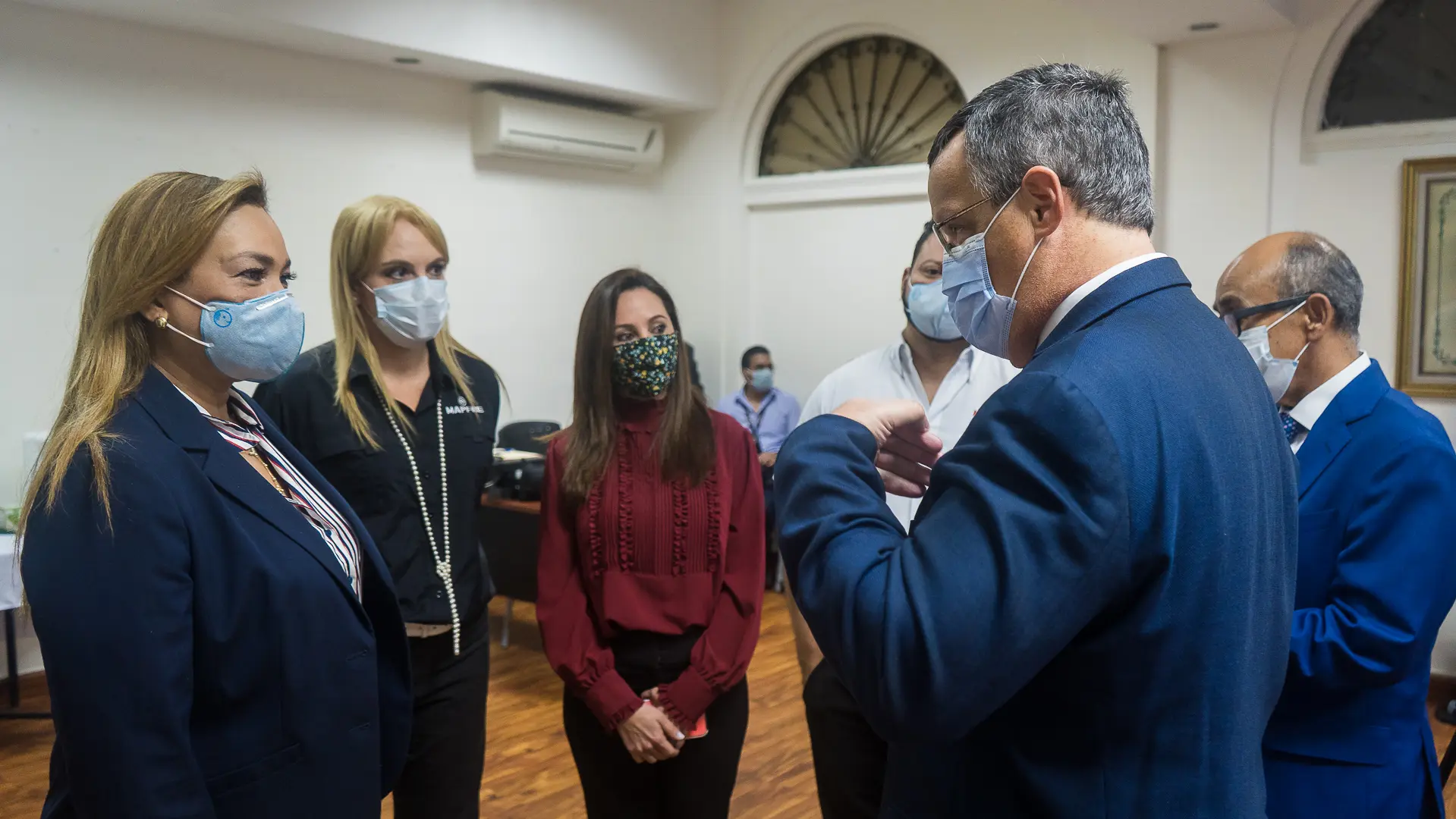 In supporting the fight against the coronavirus in Panama, Fundación MAPFRE has recently delivered to the Panamanian authorities medical equipment and medical supplies valued at 460,000 dollars.
Two of the seven ventilators and six monitors that the Foundation plans to donate will be installed in the Santo Tomás Hospital and the rest of the equipment and medical supplies will be distributed over the next few days to hospitals around the country that need it most. Included in the shipment are 6,000 respiratory exercisers, 1,000 ICU respiratory filters, 1,000 nasal tubes, 300 full-face masks for patients admitted to intensive care, 50,000 sterile ICU gloves, five advanced transport stretchers, and 97,500 masks.
Fundación MAPFRE has also financed 32,750 tests to detect COVID-19, which will be delivered to the Instituto Conmemorativo Gorgas de Estudios de la Salud, located in the Panamanian capital, and which is dedicated principally to illness research and prevention.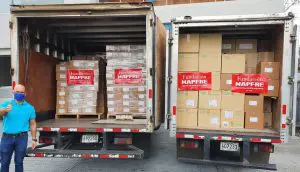 "Panama and the entire world face a situation in which solidarity and unity have become effective weapons in the battle we are all facing, and here we are, the entire MAPFRE and Fundación team, ready to offer all our support to the authorities and contribute to responding to the country's medical needs, "said Gerardo Corrales, CEO of MAPFRE PANAMÁ.
The delivery was made at an event held on April 27, attended by the Minister of Health, Rosario Turner, Minister for Foreign Affairs, Alejandro Ferrer, and Juan Miguel Pascale, director of the Instituto Conmemorativo Gorgas de Estudios de la Salud.