$2.3 million to support the provision of protection material in medical centers and hospitals in Massachussetts
MAPFRE's collaboration with the Boston Mayoralty comes on the eve what would have been the city's popular maratón.
In Massachusetts, Fundación MAPFRE has allocated 2.3 million dollars to assisting with the provision of protective material in medical centers and hospitals.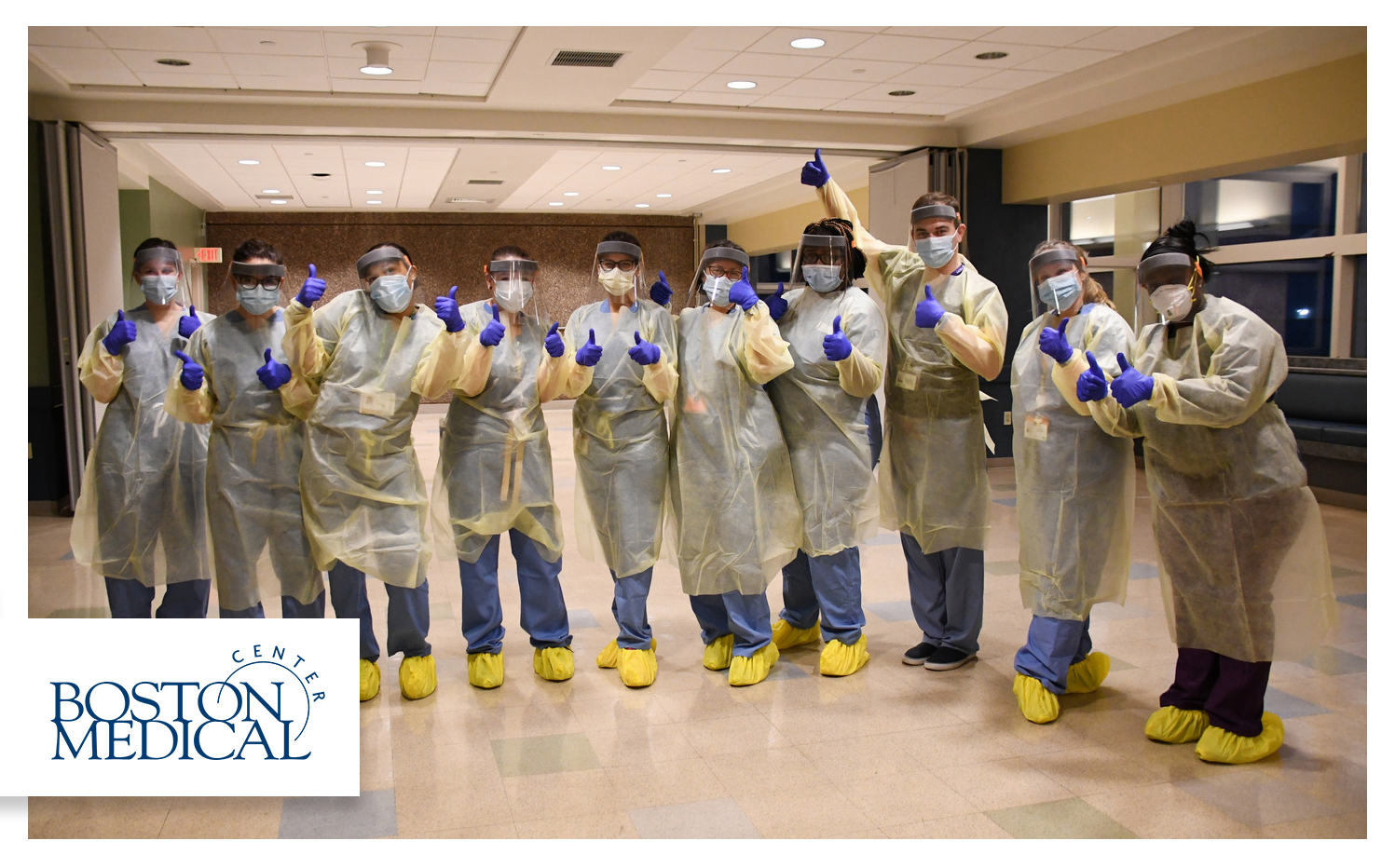 "We are very concerned about the impact of COVID-19 on our communities and medical facilities," explained Alfredo Castelo, the Foundation's representative in the US. "With this contribution, we hope to provide critical material to those people and their families facing the greatest need within the health care community, which is on the front line at the height of the pandemic."
In Massachusetts, home to company's US headquarters, this aid has gone to the Boston Medical Center; UMass Memorial Health Care in Worcester; Massachusetts General Hospital and Boston Harrington HealthCare from Webster, as well as the city of Boston.
Recently, in collaboration with City Hall, on the eve of the date on which the famous Boston Marathon is held annually, Alfredo Castelo encouraged citizens to stay at home.
Marty Walsh, mayor of the city, sent a message to residents, who are used to enjoying the marathon and related celebrations, to comply with the social distancing measures imposed to contain the virus.