MAPFRE appoints new CEO in Panama and Honduras
MAPFRE's governing bodies have approved the following appointments for the LATAM Territorial Area.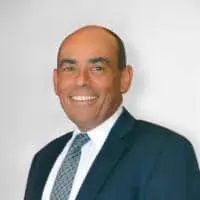 Gerardo Corrales as CEO of MAPFRE in Panama, replacing Dino Mon. Gerardo Corrales, a native of Honduras, holds a degree in Economics from the Universidad Autónoma de Honduras and an MBA from Campbell University, North Carolina, USA. He joined MAPFRE on May 19, 1997 and since then has held the post of general manager in Honduras. Prior to joining MAPFRE, Gerardo held a number of senior executive positions with leading companies in the Honduran banking and finance sector. He is also president of CAHDA, the Honduran Chamber of Insurers.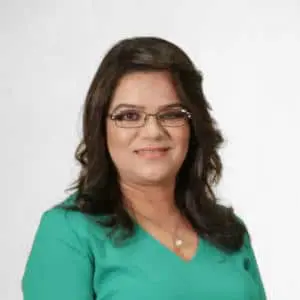 Raquel Riveros, as CEO of MAPFRE HONDURAS. Raquel was born in Paraguay and holds a degree in Accounting and Administrative Sciences from the Universidad Nacional de Asunción, and also completed a postgraduate degree in Strategic Business Management at the Universidad Pacífico. Raquel joined MAPFRE in November 1997 as accountant general. After holding various supervisory positions, she was appointed general manager of Operations and Finance in 2015, and since November 2017 she has been general manager of the Technical and Operations Area at MAPFRE PARAGUAY.
These appointments will come into effect on January 1, 2019.