José Manuel Martínez Martínez—Honorary President of MAPFRE and Fundación MAPFRE and the Group's CEO between 2001 and 2012—has been included in Reactions magazine's list of the 40 most influential figures in the industry worldwide over the last 40 years.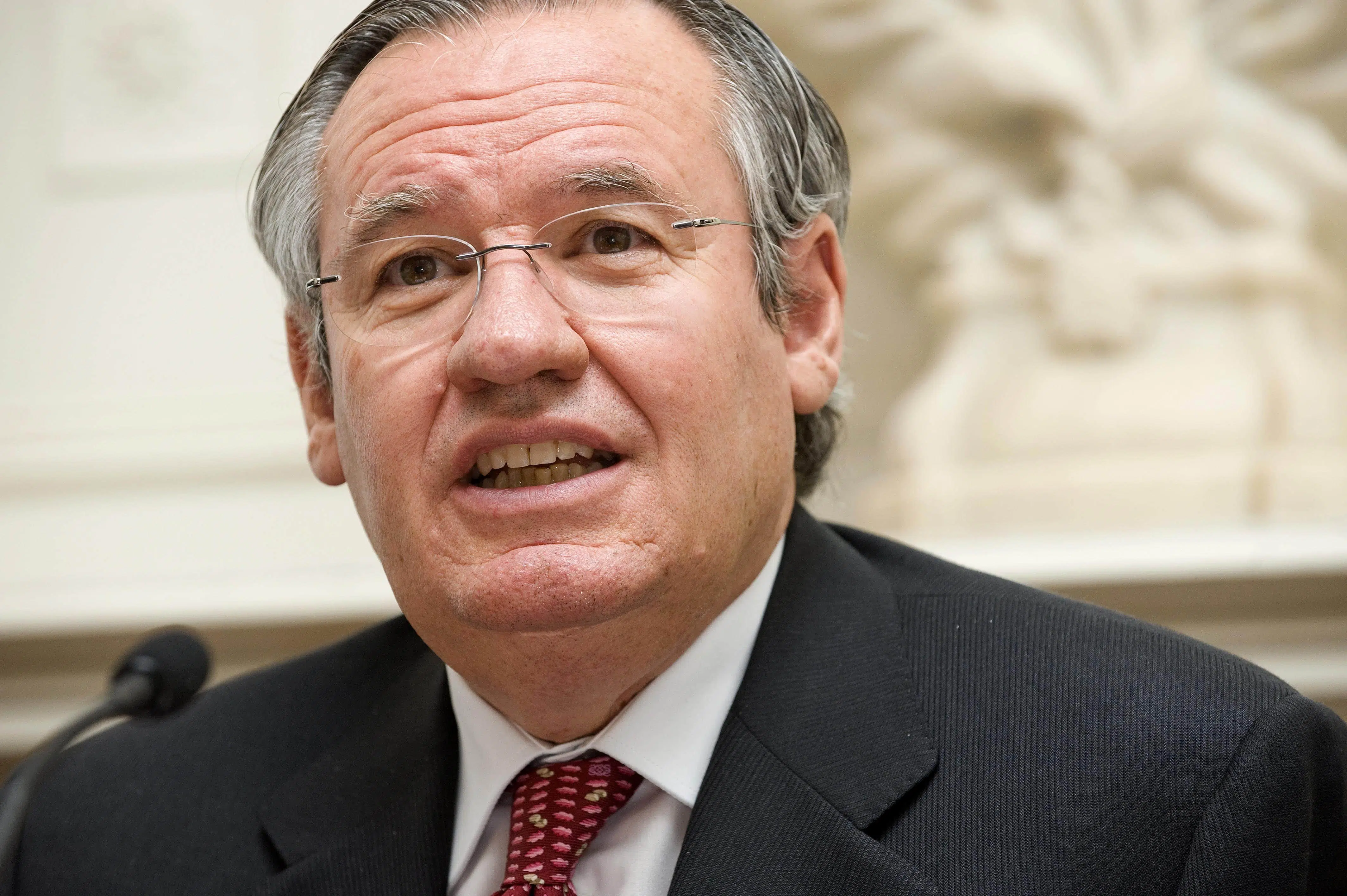 Among the illustrious names on the list are global insurance giants like Warren Buffett, Hank Greenberg and Claude Bébéar, in a compilation produced by Reactions magazine in its final issue — a special 40th anniversary edition that sees the insurance industry specialist publication bid farewell.
Mr. Martínez, who was born in Murcia in 1947 and joined MAPFRE in 1972, is described by Reactions as "an architect" of the Group's international expansion in the early 21st century, thanks to a string of acquisitions cementing the company as one of the biggest non-Life insurers in Latin America.