Javier San Basilio is appointed new Chief Underwriting Officer at MAPFRE RE
Replaces Miguel Ángel Rosa, recently appointed CEO of Verti Germany.
Mark Meyerhoff will be MAPFRE RE's new regional director for Europe.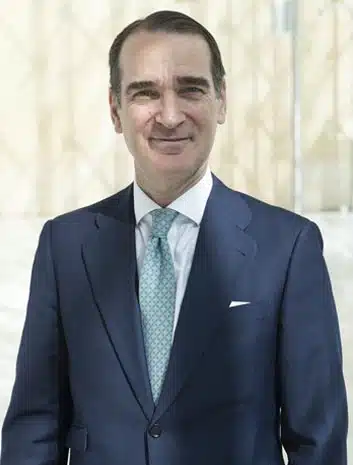 MAPFRE has agreed to the appointment of Javier San Basilio as Chief Underwriting Officer of MAPFRE RE. He replaces Miguel Ángel Rosa, who has recently been appointed CEO of Verti in Germany.
Javier San Basilio (on the left) was currently the European regional director of MAPFRE RE, based in London, a position that will now go to Mark Meyerhoff, who was director of the MAPFRE RE office in Munich. Meyerhoff (below) also joins the Management Committee at MAPFRE RE. These changes will be effective as of January 1, 2021.