We are 90 years old, learn about our history in this commemorative video
We turn 90 with the satisfaction of having contributed to the modernization of insurance in Spain. Nine decades that have shown us to be a model of internationalization and business diversification, achieving a full transformation of the company.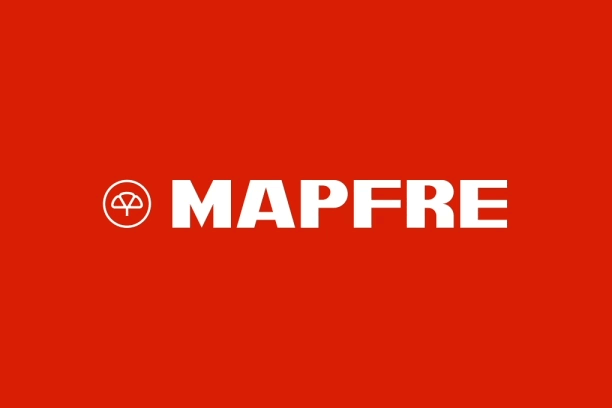 An exciting journey through the generations as MAPFRE celebrates 90 years
Eight people from different generations who have worked, or currently work, at MAPFRE, exchange experiences and stories about the company's progress. It's more than just a video, it's history.​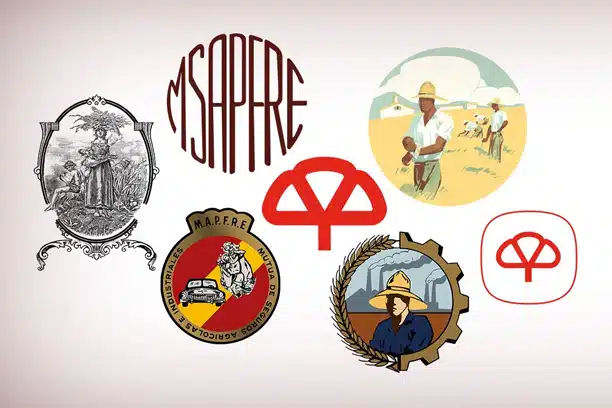 Find out more about the history of our logo
Our brand is much more than a logo. Our identity reflects our personality and our values. Take a look at how our logo has evolved down through the years.