We created this initiative in 2021 with the main objective of recovering ecosystems, conserving biodiversity, and neutralizing the carbon footprint we generate. With this reforestation project, we're playing our part, showing our commitment to protecting the planet and fighting climate change.
21%
of the company's carbon emissions neutralized
Monte Borela reforestation project
This project was carried out in Pontevedra (Galicia), on the Borela mountain that was devastated by fires in 2016, 2017, and 2020. Arising from our collaboration with CO2 Revolution, it aimed to recover tree mass with native vegetation by means of a system that combines massive planting using technological methods with traditional planting methods, and it has established natural firebreaks that minimize the risk of fire. The project has also pursued measures to support the area's economy, employment, and development in order to reduce rural depopulation.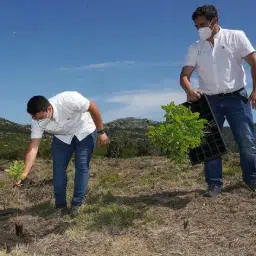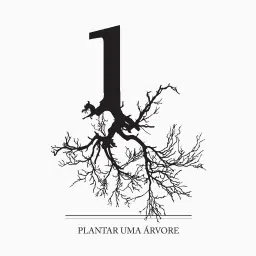 Collaboration with Plantar Uma Arvore (Portugal)
The objective was to regenerate protected areas by planting different varieties of native trees, which improves the survival rate, biodiversity, and the overall fire resistance of the forest mass.