MAPFRE wants its shareholders to have access to the information about the company – results, dividend payments, and relevant events. The Financial Newsletter provides a summary of the most important information about the Group during the period. You can also find the archive of previous newsletters, as well as fill out the form to sign up to receive the newsletter.
In the first quarter of 2022, premiums from direct insurance and accepted reinsurance reached over 6.5 billion euros, with a 10.9 percent increase, and the attributable result stood at 155 million euros, which represents a 10.9 percent decrease with respect to the same period of the previous year.
MAPFRE's consolidated revenue in the first quarter of 2022 reached nearly 7.6 billion euros, improving 3.6 percent.
Financial income from investments reached 575 million euros, 10.4 percent less than the same period the previous year. This decrease comes primarily from Spain as a result of the BANKIA Vida exit from the Group scope, as well as from lower unrealized gains in Unit-Linked products.
Finally, other revenue, which mostly includes non-insurance activity and non-technical revenue, went down 40.5 percent, primarily due to the fall in positive currency differences.

Premiums from direct insurance and accepted reinsurance reached over 6.5 billion euros, with a 10.9 percent increase. Most countries show significant growth in local currency as well as in euros, supported by the positive behavior of almost all currencies against the euro. At constant exchange rates premiums would have grown 7.5 percent.
Non-Life premiums grew 12.5 percent, primarily from improved issuing in General P&C, which is up 19 percent at March, thanks to the favorable development in Brazil, Mexico, Peru and Spain.
Life insurance premiums grew 3.9 percent thanks to the improvement of both group Life-Savings business as well as Life-Protection business, which went up 7.6 percent primarily from improved business in Brazil, Mexico and Peru.
Premium growth in MAPFRE RE is also noteworthy (+17%).

Combined ratio March 2022
The Group's combined ratio stood at 98 percent at the close of the first quarter, mainly affected by the Auto line that has been impacted by the return to pre-covid mobility levels and higher inflation-related costs. This pressure in Auto has been partly mitigated by improved combined ratios in General P&C.
The accumulated attributable result in the first quarter of the year reached 155 million euros, falling 10.9 percent, with strong profit contribution from core operations and outstanding renewals at MAPFRE RE. The strong reduction in covid losses, especially in Life-Protection in Latam, has helped mitigate pressure in Auto.

Balance sheet to March 2022
Total assets reached over 64.6 billion euros at March 31, 2022 and increased 1.2 percent compared to the close of the previous year, in large part due to business growth and currency appreciation.
The Group's shareholders' equity is down 5.5 percent on the year, mainly due to the reduction of unrealized capital gains due to rising interest rates, which was partially offset by currency appreciation.
Solvency II
The Solvency II ratio for MAPFRE Group stood at 206.3 percent with figures at December 2021, compared to 192.9 percent at the close of December 2020, including transitional measures. This ratio sits comfortably near the midpoint of our target range and is aligned with our risk appetite.
The ratio maintained great solidity and stability, backed by high levels of diversification and strict investment and ALM policies.
High quality capital base: 87% of eligible own funds are Tier 1.
"Fully loaded" Solvency II ratio: 195.2% (excluding impact of transitional measures on technical provisions and equity).
The world is in constant transformation, and we want to have a leading role in it. We've designed a new Strategic Plan for the 2022-2024 three-year period, a plan that also features a new philosophical framework. We've adapted our business vision to better fit the reality of the company that we now are.
The current complexity of the world and of the insurance business means we need to make profitable and quality products and services available to our clients. We're underlining the very core of what we are, which is being the trusted insurer for our clients and other stakeholders.
Our values serve to guide us in everything we do; they've been the hallmark of our group since our foundation.
Our solvency, both from a financial and resource point of view, so as to be able to respond to all our commitments and strategies.
Integrity, building business relationships on fairness and transparency, and zero tolerance for any practice not compatible with full respect for human rights, equality and effective inclusion.
The desire to offer an excellent service guides all our activity in satisfying customer expectations.
Innovation is the lever to differentiate ourselves; it helps us develop the most appropriate solutions.
Our purpose is to be by your side, accompanying you so that you can take assured steps forward, helping to build a more sustainable and caring society. In short, at MAPFRE we care about what matters to you.
The pillars on which the new Strategic Plan 2022-2024 is based are: sustainable, balanced and profitable disciplined growth; improvement of internal efficiency and greater momentum in the transformation already underway.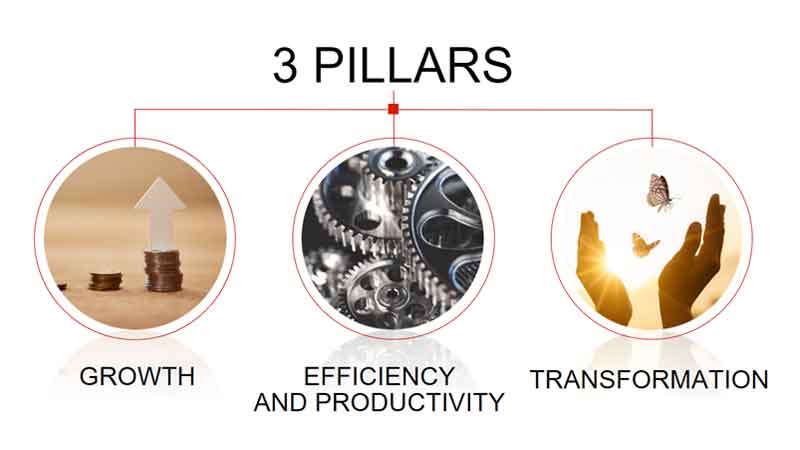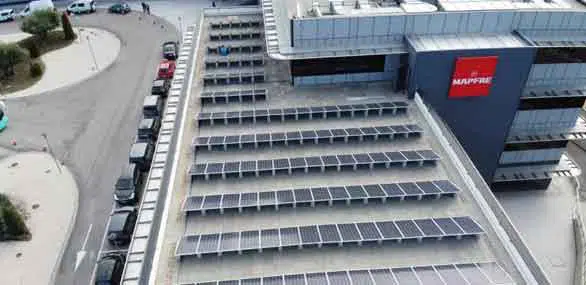 MAPFRE joins the Net-Zero alliance
MAPFRE has adhered to the Net-Zero Insurance Alliance with the aim of reaching neutral greenhouse gas emissions by 2050, which means net zero emissions in insurance and reinsurance underwriting portfolios.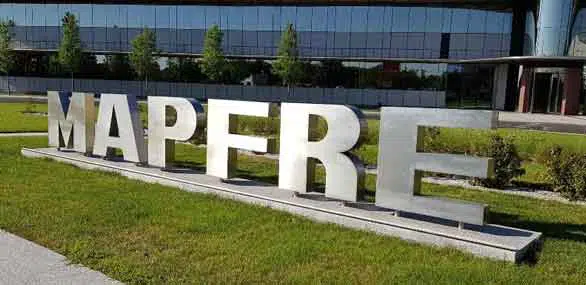 MAPFRE successfully closes a 500 million euro subordinated bond issuance
The funds deriving from this transaction will be used to further strengthen the Group's financial flexibility, in addition to diversifying its sources of financing. It is the first Tier 3 subordinated issuance by a Spanish insurer.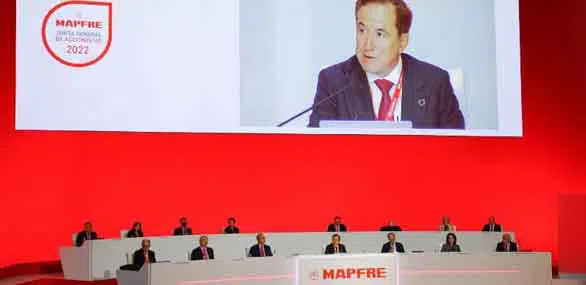 MAPFRE reveals new Strategic Plan 2022-2024
During the most recent Annual General Meeting, MAPFRE CEO, Antonio Huertas, revealed the company's new Strategic Plan 2022-2024, the motto of which is "We're ready. Our time is now!"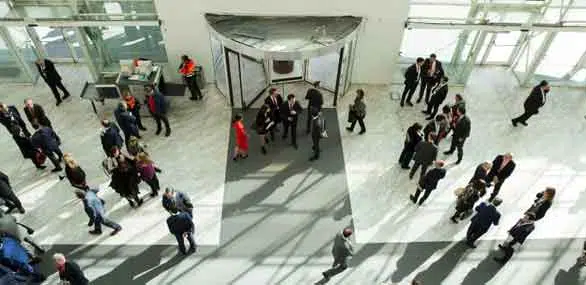 MAPFRE holds its third sustainable Annual General Meeting
The Annual General Meeting held this past March 11 was certified as a sustainable event, which implies that both the planning process as well as the event itself meet certain criteria regarding inclusive work and respect for diversity, as well as environmental protection.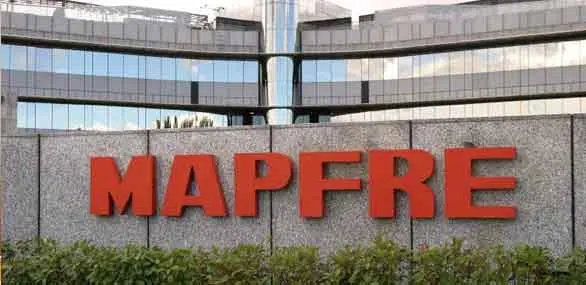 Agreement with Aseana Insurance for the sale of Abda and Abda Assistance
MAPFRE reached an agreement with Aseana Insurance Pte. Ltd for the sale of the entirety of its holdings in the companies ABDA and ABDA ASSISTANCE, which reached 62.33% and 51.00%, respectively.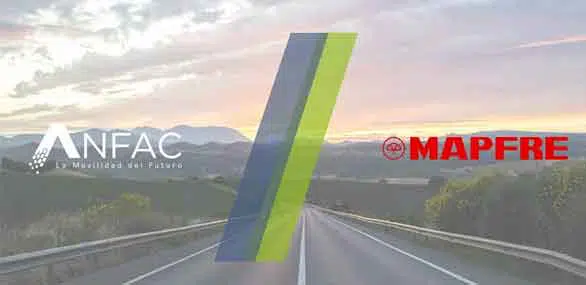 MAPFRE and ANFAC reach a collaboration agreement to develop activity together to promote sustainable mobility
The Spanish Association of Automobile and Truck Manufacturers (ANFAC) and MAPFRE have reached a collaboration agreement to develop activity together to raise and spread awareness and to promote sustainable, efficient, digitalized and safe mobility.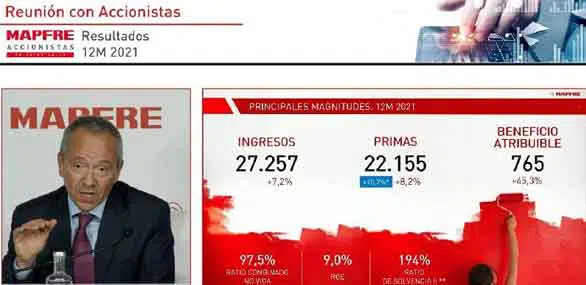 MAPFRE meets with its shareholders
MAPFRE has organized a new meeting between the company's managers and over one hundred shareholders, to explain 2021 results to them. The event was able to be held in person again and was also available via streaming.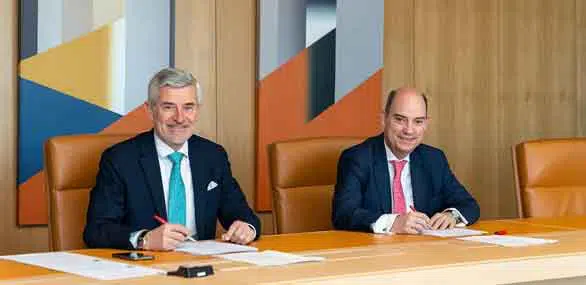 Santander and MAPFRE strengthen their alliance with a joint company for reverse mortgages
Santander Seguros and MAPFRE have created a new company in which they each hold 50% for the exclusive distribution of this product in Spain through both companies' networks.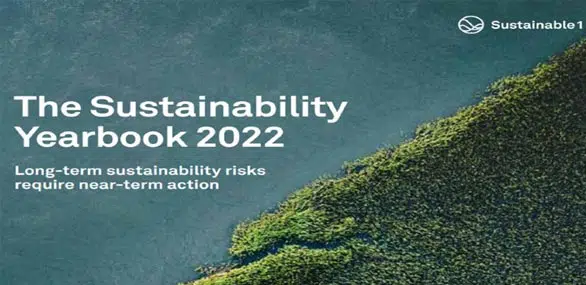 MAPFRE, the only Spanish insurer recognized in the Sustainability Yearbook 2022
MAPFRE has been ranked for the third consecutive year among the world's leading companies in sustainability in the Sustainability Yearbook 2022.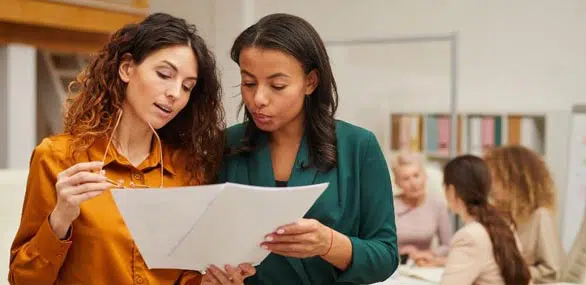 MAPFRE, in the Bloomberg Gender Equality Index 2022
For the second consecutive year, MAPFRE appears in the Bloomberg Gender Equality Index 2022.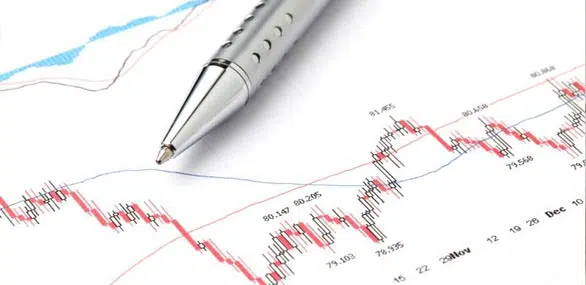 Close to half of MAPFRE employees in Spain signed up for the company's new stock option plan
In the last quarter of 2021, MAPFRE launched a stock option plan, offering all employees in Spain the option of receiving part of their 2022 salary in company shares.
Dividends and Shareholders
MAPFRE continues creating value for its shareholders
The Annual General Meeting held March 11, 2022 approved the payment of a final dividend of 0.085 euros gross per share. This final dividend will be paid on May 31, 2022.
As such, the total dividend against 2021 results reaches 0.145 euros gross per share, which implies a payout ratio of 58.4 percent.