Aristóbulo Bausela Sánchez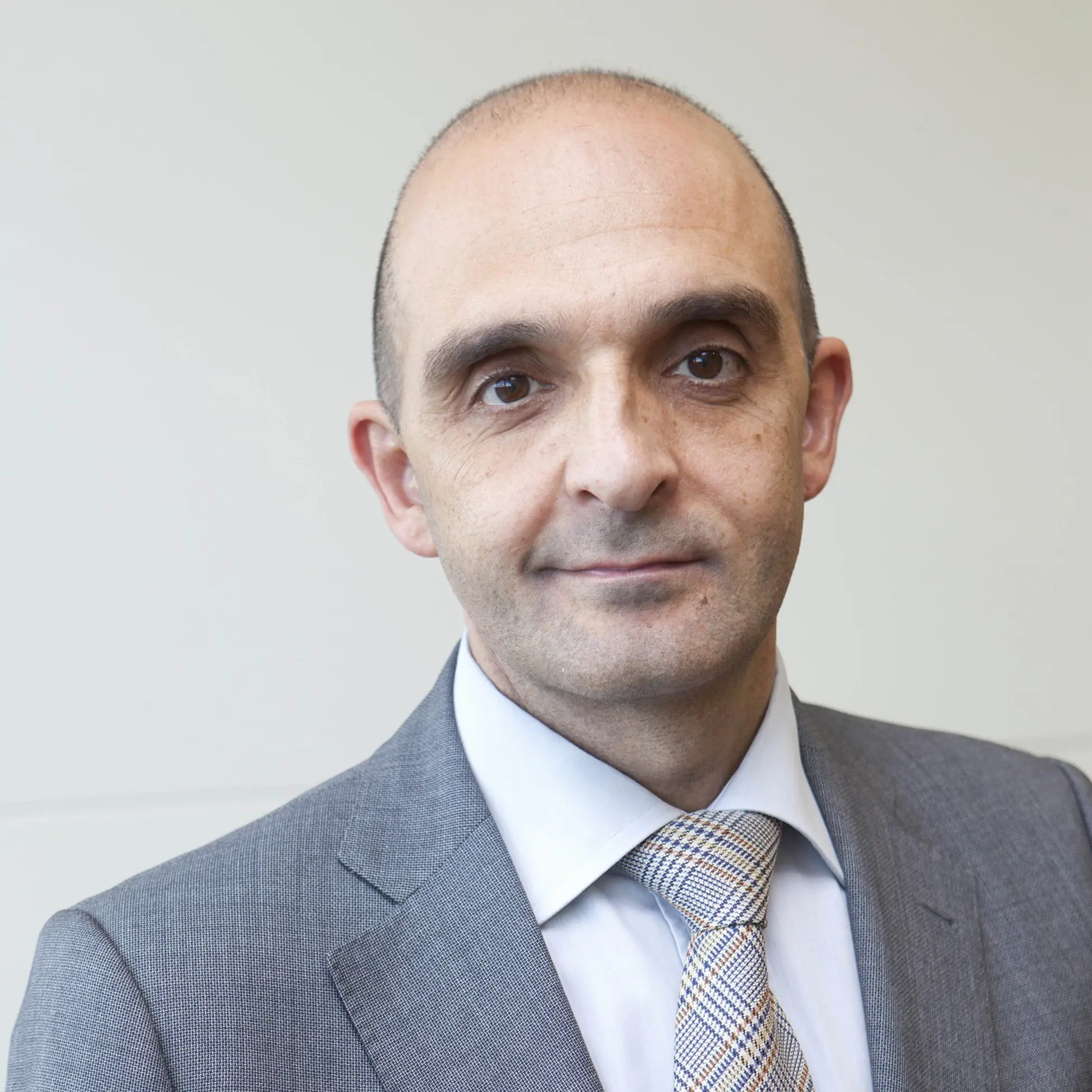 Particulares y empresas
Asistencia, servicios y riesgos
Reaseguro
Riesgos globales
Savia
Área de Clientes
Aristóbulo Bausela Sánchez.
Degree in Geography and History. Doctorate in Ancient History (University of Oviedo).
CEO of the LATAM Territorial Area (since January 2017).
Regional CEO of LATAM SOUTH – Colombia, Venezuela, Ecuador, Peru, Chile, Argentina, Uruguay and Paraguay – (from 2014 to 2016).
Commercial General Manager of the Spain Insurance Division (2012-2013).
General Manager of MAPFRE Sales Network (2008-2011).
General Manager of MAPFRE CATTOLICA AUTOS (Italy) (2007-2008).
General Manager of Chairman of MAPFRE in Venezuela (2001-2007).
Regional Manager of MAPFRE MUTUALIDAD in Extremadura (1998-2001).
Related Link:
Download Curriculum